Visual journey: Australia's North West Reveals its Best Kept Secrets

Australians are spending more time exploring their own backyard, with the latest snapshot of travel trends revealing Aussies are increasingly wanting to spend their next vacay discovering the motherland*, and there's no better place to start than Australia's North West.

One of Instagram's leading Australian travel duo, Emily Ristevski and Jason Hill, aka @helloemilie and @jasoncharleshill have done just that, with a week experiencing and capturing the raw beauty of the region.

Renowned for their stunning landscape photography, with shots from every far-flung corner of the globe filling their Instagram feed, even they've admitted there's nothing quite like experiencing the magic of Australia.

"I've always dreamed about exploring this unique part of Australia…there is something so enchanting about this landscape that's left me intrigued to learn more," said Emily.

"Over the last six days I've been exploring the wild and rugged around Broome in Australia's North West, a part of Australia I've been wanting to visit for what seems forever... From endless white sandy beaches to the rich red earthy tones of the outback this place has seriously blown my mind," said Jason.

The duo has shared their top five must-dos, and best Instagram photo opportunities., for your next journey through Australia's North West:

Horizontal Falls – Labelled as 'one of the greatest natural wonders of the world' by Sir David Attenborough himself, this natural phenomenon is created as seawater builds up faster on one side of the gap than the other, creating a wall up to five metres on a king tide. Get up close and personal via fast boat or for unbeatable panoramic views hit the skies.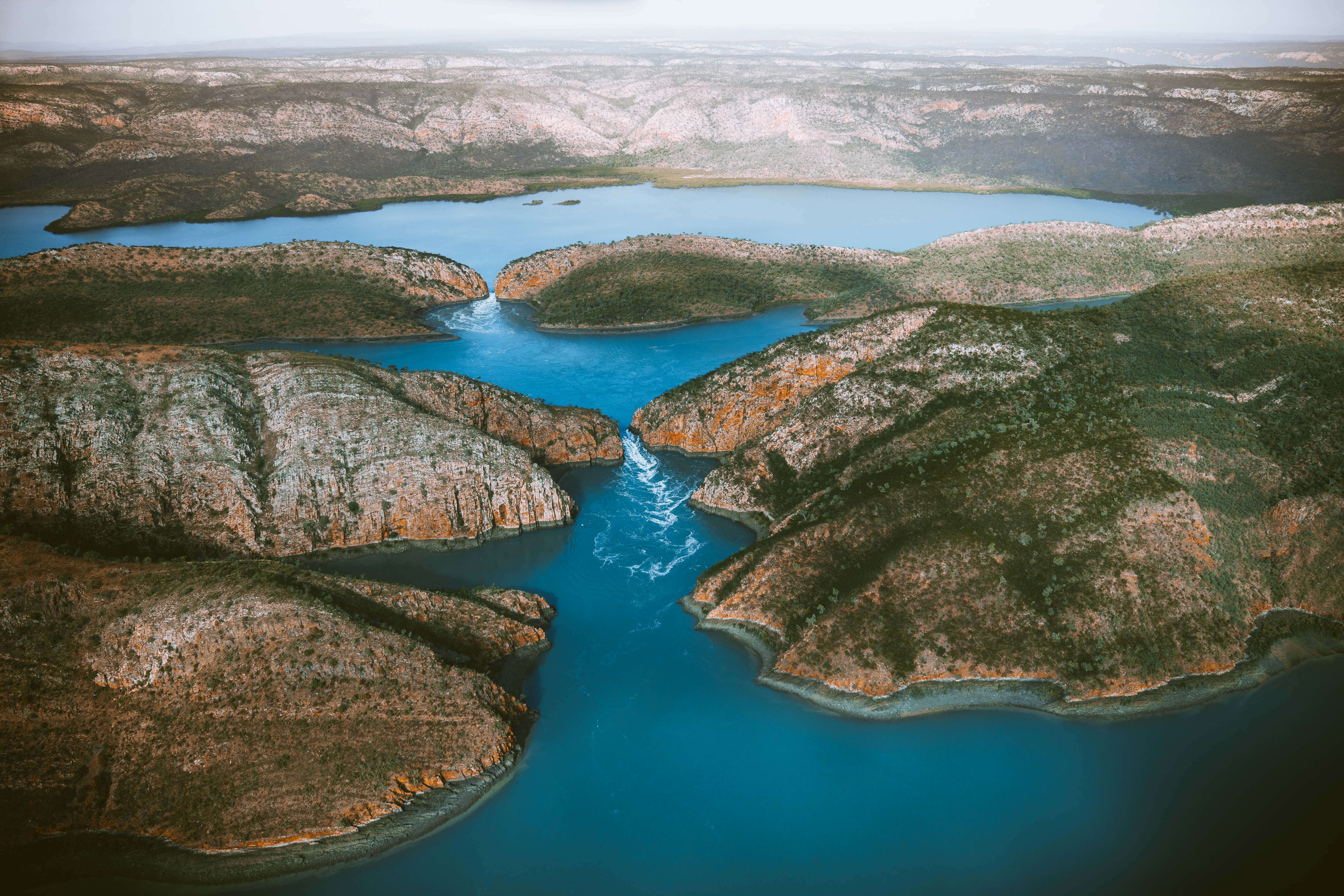 Cable Beach – Renowned for its 22km stretch of pure white sand, set against a backdrop of red ochre cliffs and fringed by the warm turquoise waters of the Indian Ocean; Cable Beach is perfect for swimming, sunbathing and famous for its sunset camel rides.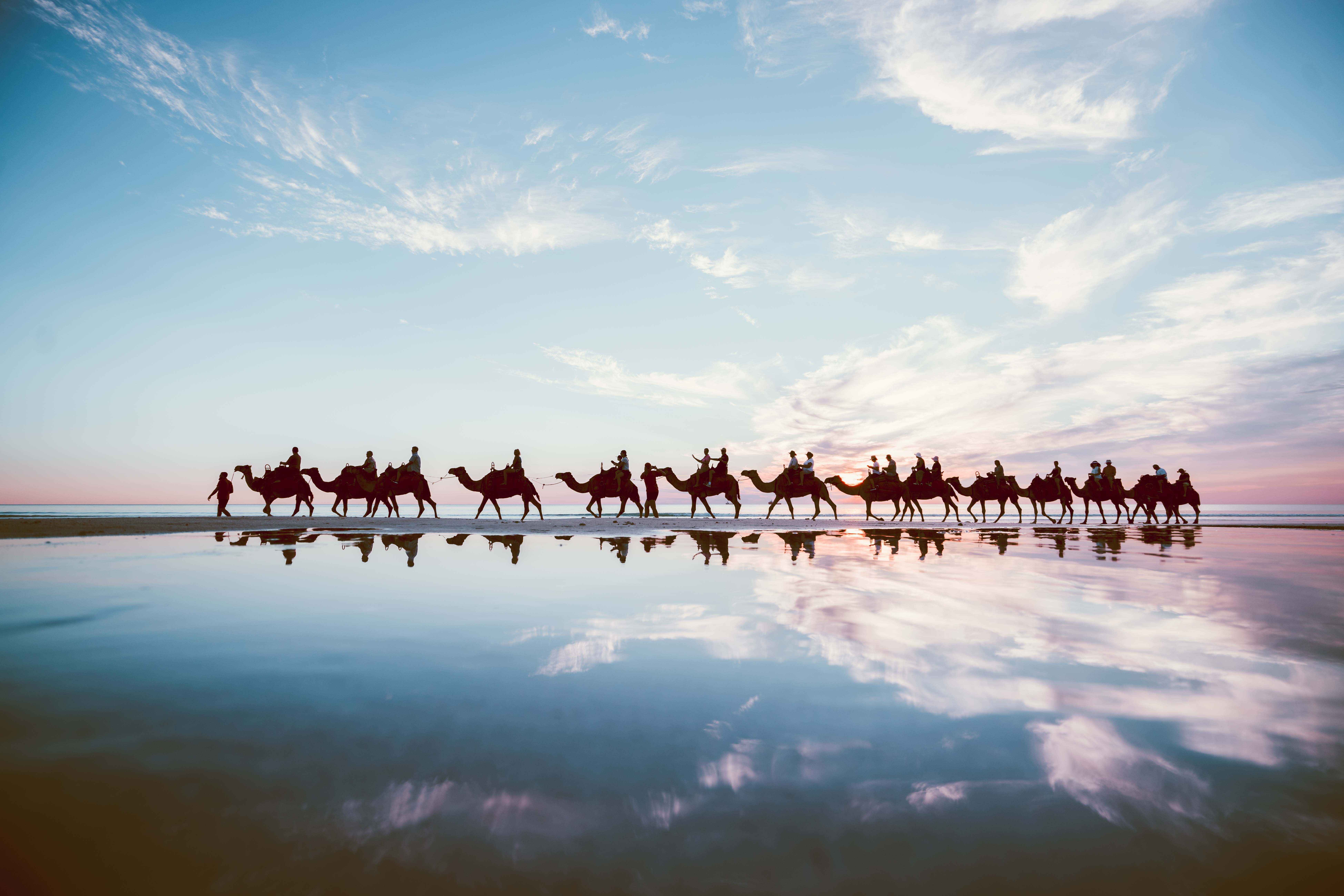 Cape Leveque – Located on the northernmost tip of the Dampier Peninsula (240kms north of Broome), this remote part of Australia provides an adventurous day trip into indigenous Bardi country. Filled with amazing wildlife and stunning coastline, Cape Leveque makes for a truly unique experience. Accessible via both air and 4WD.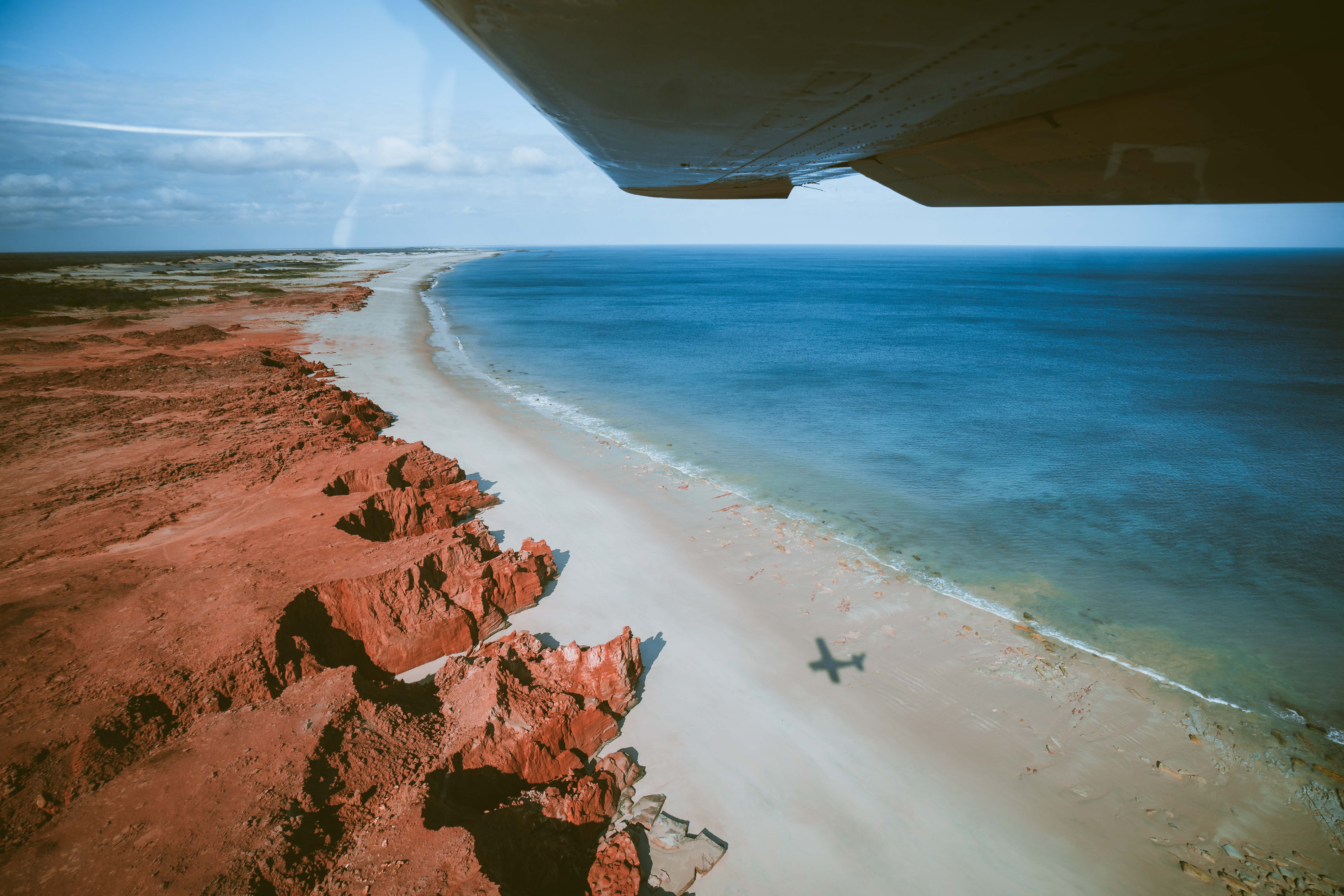 Broome – Not only renowned as the gateway to the Kimberley region, Broome holds its own rich and colourful history luring travellers near and far each year. From its historic pearling background, to 130-million-year-old dinosaur tracks, to the tranquil waters of Roebuck Bay, Broome is the perfect coastal getaway, with a difference.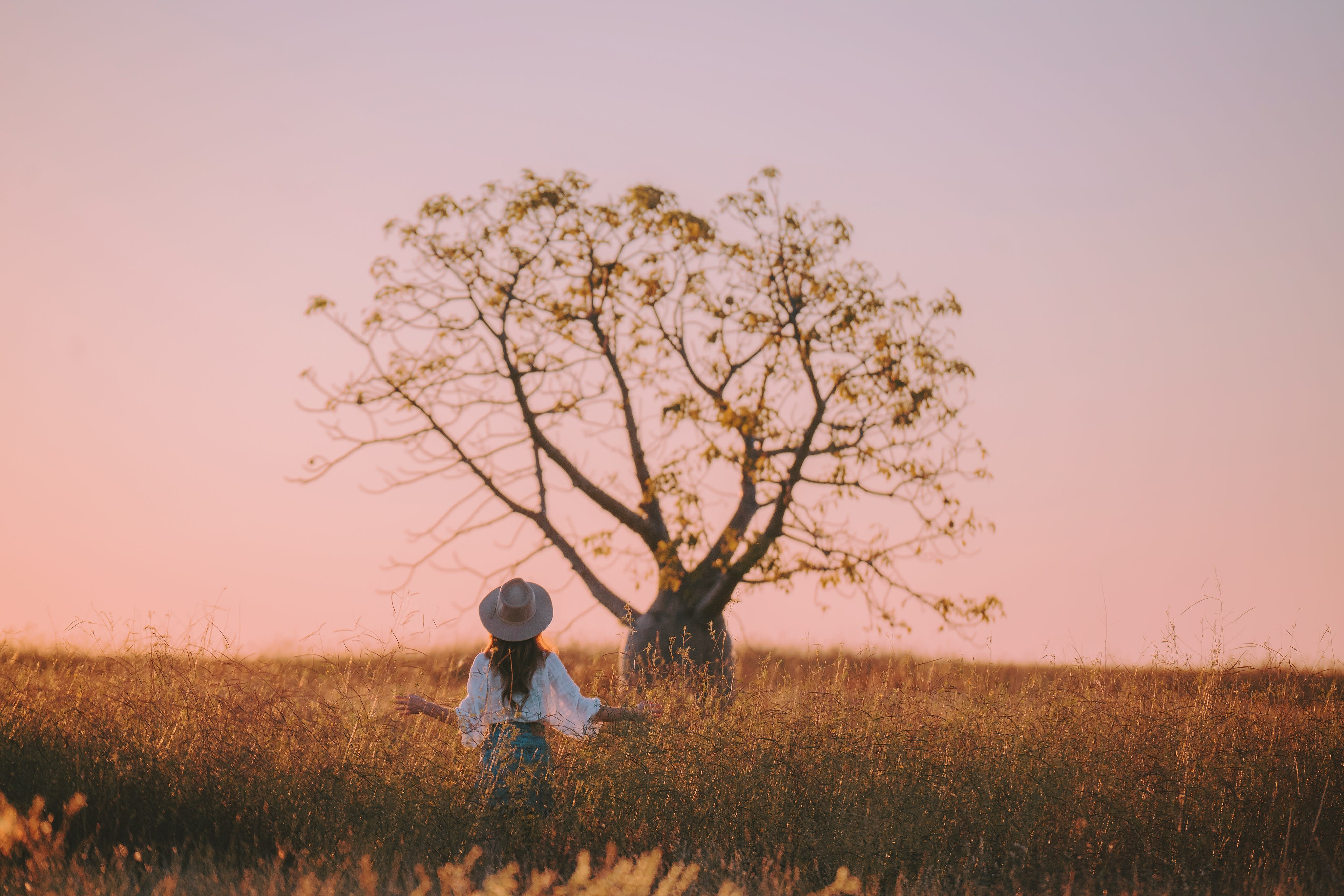 James Price Point – Aside from its obvious outstanding natural beauty with its 20 metre-high red pindan cliffs, white sandy beaches and monsoonal vine thickets, from an Aboriginal cultural point of view, this headland is an integral part of the renowned Lurrajarri Heritage Trail. James Price Point is a welcome sight on the the nine-day hike up the Dampier Peninsular. Whether reached by foot, dusty road or light plane, the views are sure to be a highlight.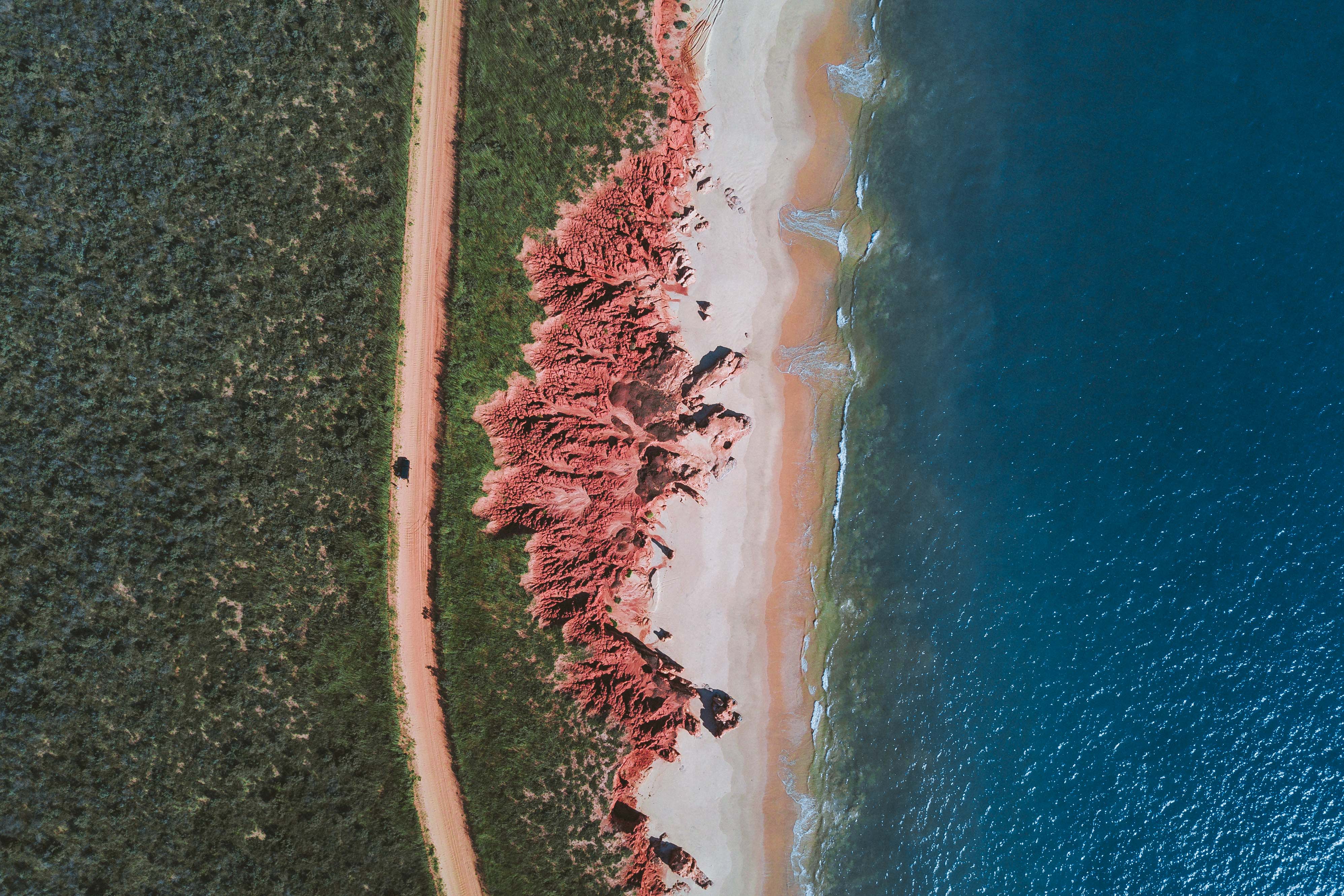 To access all of these stunning locations and more, leading accommodation provider, Oaks Hotels & Resorts has two properties conveniently located in Broome, providing the perfect base to experience the wonders of Australia's North West.

Oaks Broome: Occupying a central position in the heart of breathtaking Roebuck Bay, this deluxe property offers the perfect mix of subtle luxury and style for anyone looking for modern, affordable accommodation.
Oaks Cable Beach Sanctuary: Boasting a fresh new look and five swimming pools, the property is a premier resort located just metres from the beautiful waters and golden sands of Cable Beach, and 10 minutes from Broome's town centre.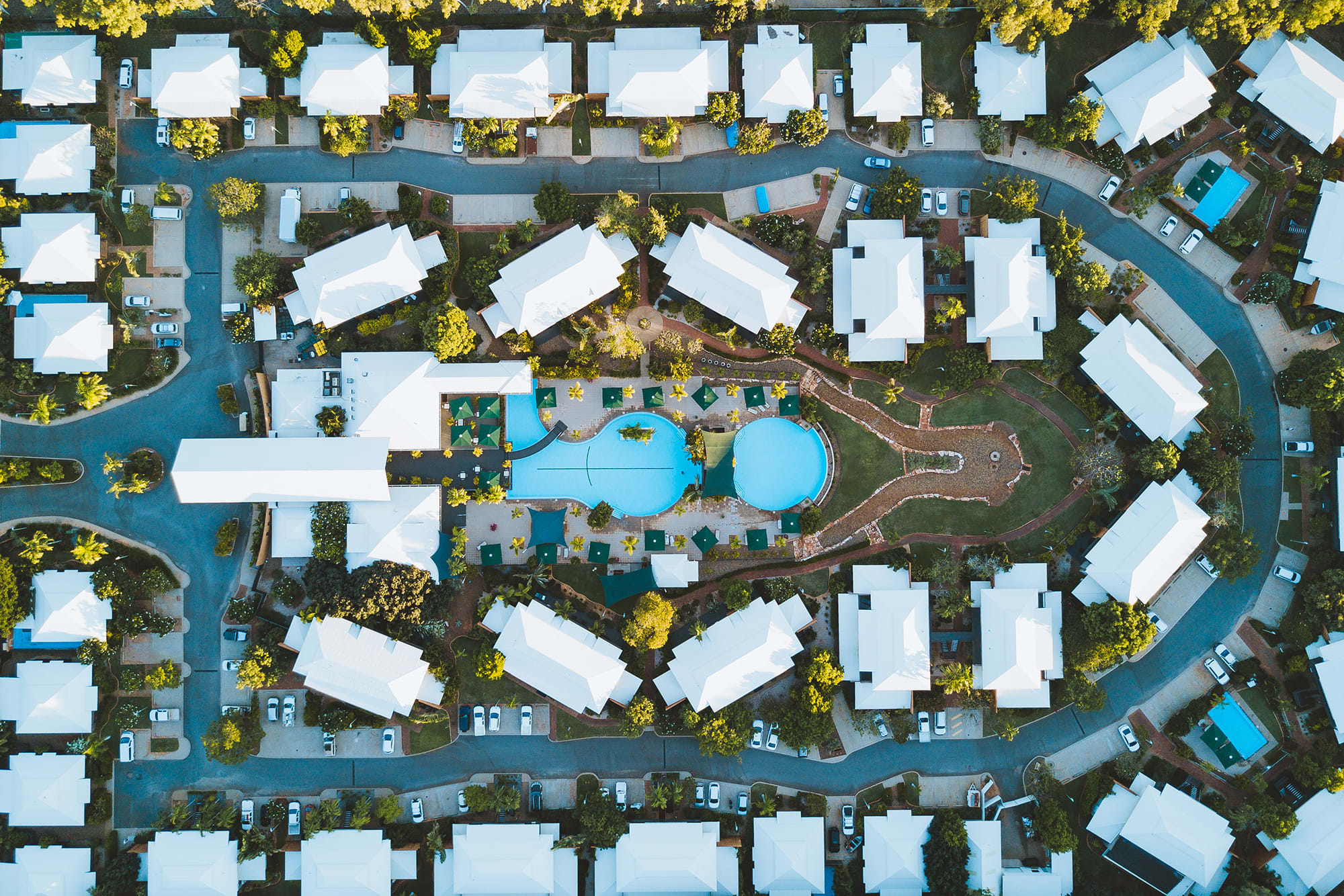 ENDS


Image credits must be included – Emily Ristevski (@helloemilie) and Jason Charles Hill (@jasoncharleshill).
*Performance marketing technology company Criteo, has unveiled the findings from its first ever Australian Digital Traveler Report, conducted by Euromonitor International.

ABOUT OAKS HOTELS & RESORTS
Oaks Hotels & Resorts is one of Australia's largest self-contained, accommodation providers, currently incorporating a portfolio of 56 properties spanning Queensland, New South Wales, Victoria, South and Western Australia as well as New Zealand, Thailand, the United Arab Emirates and India.
Providing the luxury of space, Oaks Hotels & Resorts offers a range of contemporary accommodation, from hotel and resort rooms and suites, to furnished serviced apartments, in central city locations and resort destinations.
ABOUT MINOR HOTELS
Minor Hotels (MH) is an international hotel owner, operator and investor currently with 156 hotels in operation. MH passionately explores new possibilities in hospitality with a diverse portfolio of properties designed intelligently to appeal to different kinds of travellers, serving new passions as well as personal needs. Through our Anantara, AVANI, PER AQUUM, Oaks, Elewana, Tivoli, Four Seasons, St. Regis, Marriott and Minor International properties, MH operates in 24 countries across Asia Pacific, the Middle East, Africa, the Indian Ocean, Europe and South America.
With dynamic plans to expand existing brands and explore strategic acquisitions throughout opportunistic markets, MH pursues a vision of a more passionate and interconnected world. For more information, please visit www.minorhotels.com
For further press information, high-res images and interview requests please contact Lauren Coulter at Nmedia PR on 0439 838 836 or pr@theoaksgroup.com.au