Close
MYOAKS Members get our best rates and exclusive members only benefits! Join by booking a MYOAKS rate today.
FREE & easy to join
10% off your booking
Wi-Fi Inclusive
Kids eat FREE at selected hotels
Early check-in & late check-out
United Arab Emirates
A REGIONAL POWERHOUSE WHERE CULTURES AND FORTUNES MEET
The United Arab Emirates is one of the most important economic centre's in the Middle East. It has progressed from a collection of small fishing villages and Bedouin camps to seven established emirates with distinct personalities. It is a liberal among its more conservative neighbours, and is accepting of other cultures and beliefs. Discover Arab hospitality infused with a thirst for adventure and new frontiers.

Situated in the Arabian Gulf, the United Arab Emirates has a desert climate, meaning mild, pleasant winters and hot, dry summers. This allows visitors to enjoy the outdoors almost daily, although some may find the summer humidity a little intense. A variety of international festivals punctuate the calendar from Dubai World Cup to the Emirates Literature Festival and many more. A variety of musical stars play concerts throughout the year in the many open air venues in Abu Dhabi and Dubai.
United Arab Emirates
The magnificent Middle East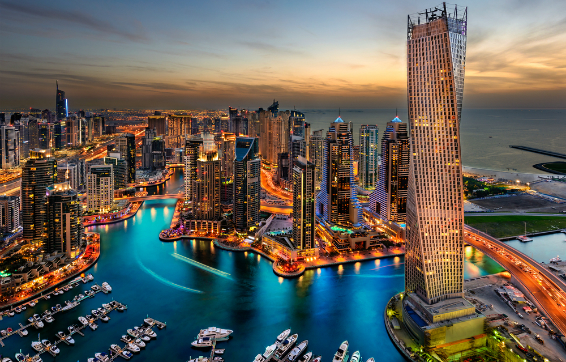 DUBAI | The nearest 5-star hotel from the Dubai Expo, Oaks Ibn Battuta Gate Dubai offers business and leisure visitors a convenient and comfortable stay. Next to Ibn Battuta Mall, the hotel is a 40 minute drive from Dubai International Airport (DXB) and Al Maktoum Airport (DWC).

View Details

DUBAI | Oaks Liwa Heights puts you in the heart of the Dubai Jumeirah Lakes Towers, one of Dubai's most expansive accommodation precincts, offering stunning suites and convenient access to all that Dubai has to offer.

View Details
Abu Dhabi
With numerous attractions, World Heritage Sites, modern architecture and pristine coastlines to inspiring deserts, Abu Dhabi offers an experience of a life time for all travelers
Abu Dhabi
Where desert meets city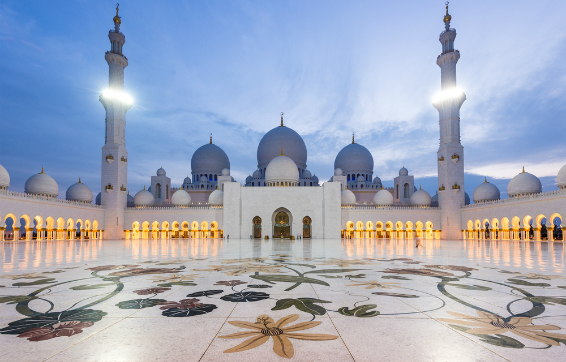 Abu Dhabi

ABU DHABI | Located in the heart of Abu Dhabi, Oaks Liwa Executive Suites provides beautifully designed spacious suites with access to world-class facilities. Feel like royalty in our luxury-drenched hotel exuding sophistication in this exciting capital city.

View Details
Dubai
Dubai is a beautiful place to visit due to its amazing and architecture, beaches, shopping and Desert Safaris
Dubai
A city in the heart of the desert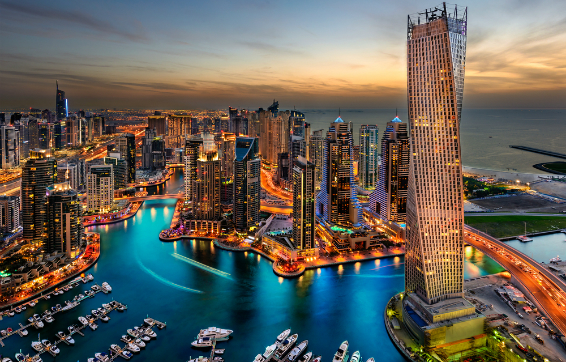 Dubai

DUBAI | The nearest 5-star hotel from the Dubai Expo, Oaks Ibn Battuta Gate Dubai offers business and leisure visitors a convenient and comfortable stay. Next to Ibn Battuta Mall, the hotel is a 40 minute drive from Dubai International Airport (DXB) and Al Maktoum Airport (DWC).

View Details

Dubai

DUBAI | Oaks Liwa Heights puts you in the heart of the Dubai Jumeirah Lakes Towers, one of Dubai's most expansive accommodation precincts, offering stunning suites and convenient access to all that Dubai has to offer.

View Details