Northern Territory
Northern Territory Accommodation & Hotels
Filled with bucket list adventures the Northern Territory is a land you can return to time and time again. From crocodile cruises and fishing charters, to scenic flights over the picturesque terrain and sunset camel rides, the Northern Territory will spoil you for choice. The NT is known for its spectacular sunsets and unmatched natural wonders such as Kakadu, Katherine and Uluru whilst the capital city of Darwin acts as the entrance to Outback Australia.
Darwin
Darwin prevails as a hot spot for holidaymakers, with incredible national parks on its doorstep alive with unique native wildlife, country that is rich with art, culture and history, and an abundance of once in a lifetime events and activities.
Darwin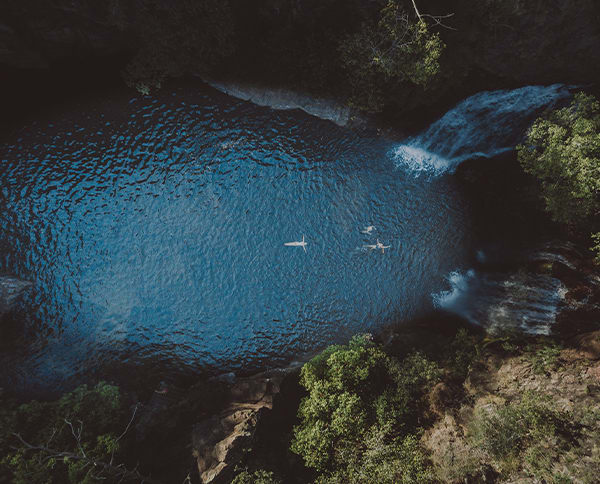 ✔ Centrally located in Darwin CBD
✔ Rooms with harbour views
✔ Onsite leisure & events facilities
✔ The O.A.K restaurant
✪ Exclusive Oaks DISCOVERY Member offers

View Details
NORTHERN TERRITORY HOTEL OFFERS
Discover the natural wonders and cultural experiences of Northern Territory, where adventure and relaxation await. Whether you're a planner or a free spirit, Oaks offers a variety of enticing deals for your stay. From unbeatable savings to unique perks and inspiration, we're your go-to source for an unforgettable Northern Territory getaway.
View More