Close
MYOAKS Members get our best rates and exclusive members only benefits! Join by booking a MYOAKS rate today.
FREE & easy to join
10% off your booking
FREE internet
Kids eat FREE at selected hotels
Early check-in & late check-out
Affordable hotel and resort accommodation in Broome from Oaks Hotels and Resorts
BROOME HOTELS
Oaks Broome hotels are situated in a land referred to as the 'Pearling Capital of Australia', fringing over one million miles of arid outback in the north west corner of Western Australia. Renowned as the gateway to the breathtaking Kimberley and Pilbara regions, Broome offers a uniquely Australian location for business or leisure with an abundance of natural attractions on offer. Discover Oaks Broome hotels Oaks Cable Beach Sanctuary and Oaks Broome today.
Broome
From coastal to country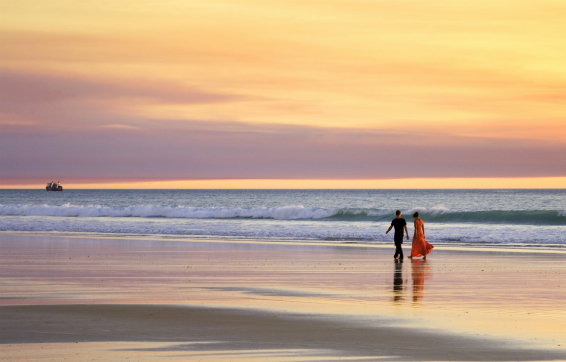 Great Getaway

BROOME | Occupying a central position in the heart of Roebuck Bay is deluxe resort property Oaks Broome, promising a touch of subtle luxury and style when visiting this vibrant Outback town with modern apartments and first-class facilities.

View Details

CABLE BEACH | Oaks Cable Beach Sanctuary Broome offers stunning resort accommodation with 5 swimming pools all within walking distance to Australia's best sunset at Cable Beach.

View Details
Broome Hotel and Resort Offers
Explore these fantastic offers for Oaks Broome resorts and hotels to find your dream getaway
View More