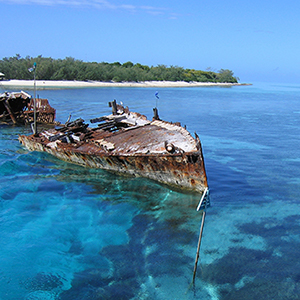 7 Best Things To Do in Gladstone
Recognised as the heart of the Southern Great Barrier Reef, the Gladstone region also stands on its own two feet as a leisure destination in its own right, famous for sailing, fishing and diving. With activities that take you from the sand and surf to coral cays and mountain tops all in a day's travels, there's something to appeal to everyone, from nature lovers, to turtle enthusiasts and adventurers.
Where to Eat in Port Stephens: From Fish 'n' Chips to Fine Dining
If you're a self-acclaimed foodie, that plans your holidays around where you're going to dine, and admit it, you have already looked at the menu and are debating your top two choices in your head, then Port Stephens is the place for you!