Adventure | Beach | City | Family | Food and Wine | Golf | Romance | Road Trip
01 January 2021
OAKS HOTELS, RESORTS & SUITES TOP 2021 TRAVEL TRENDS
The events of 2020 have re-shaped the way in which we lead many aspects of our lives, and certainly none more than travel.

There has been a marked shift in the purpose of travel, the destinations individuals are visiting and the expectations of travelers for tourism providers.

Below are the key travel trends we have seen emerge in the last 12 months, which will continue and develop into 2021.
1.THE RISE OF THE 'WORKCATION'
With flexible working arrangements now the norm for many workplaces, the workcation is becoming increasingly popular. Without the need to go into an office every day, why not base yourself at a destination you have always wanted to visit for an extended period, so that you can log on from 9-5 and relax and explore when the work is done. Travelers are now able to experience a change of scenery from their home or work offices and enjoy longer trips without being offline for too long.
Oaks Hotels, Resorts & Suites' apartment style accommodation lends itself perfectly to the workcation, so that guests can take advantage of the separate living and working spaces as well as fully equipped kitchens during working hours, and head out and explore one of Oaks' prime city or regional locations in the evening.
This gorgeous stretch of coast is the perfect weekend away for Adelaide locals. Boasting a perfect Mediterranean climate soak in the sea breeze and enjoy the many seaside activities on offer year-round.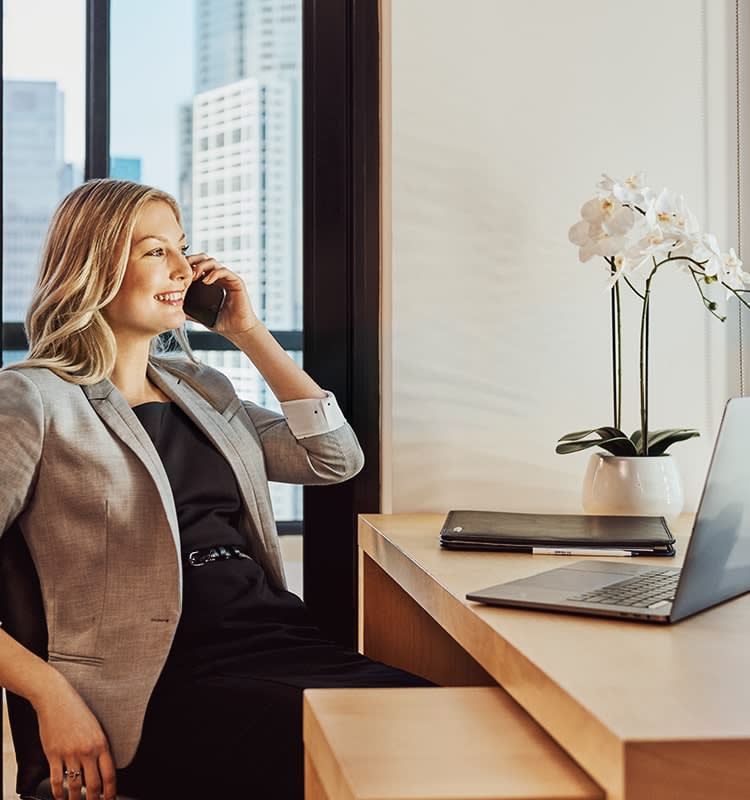 2. WIDE OPEN SPACES
After a year of spending so much time inside, travellers are increasingly seeking holidays which allow them to reconnect with nature and enjoy the wide-open spaces of regional Australia and New Zealand. Locations including Queensland's Sunshine Coast and Cairns, Northern Territory's Darwin and Western Australia's Broome have proved very popular due to their offering of wide-open space and pristine natural landscape.
With over 55 Oaks destinations to choose from across Australia and New Zealand, guests are spoiled for choice when booking a holiday in the great outdoors.
3. DOMESTIC TRAVEL
With international borders closed, there has been a significant surge in domestic travel. While the lure of exploring faraway lands has often proved tempting for some, we are being increasingly reminded that Australia and New Zealand has some of the world's best travel experiences right here on our own doorstep.

Whether it's relaxing on the golden sandy beaches of Sydney, snorkeling in Queensland's Great Barrier Reef, skiing at Queenstown's Remarkables, hiking in the Top End's Kakadu National Park, or sampling the gourmet delights of the Adelaide Hills, your travel bucket list will be so long you will never want to leave the country again!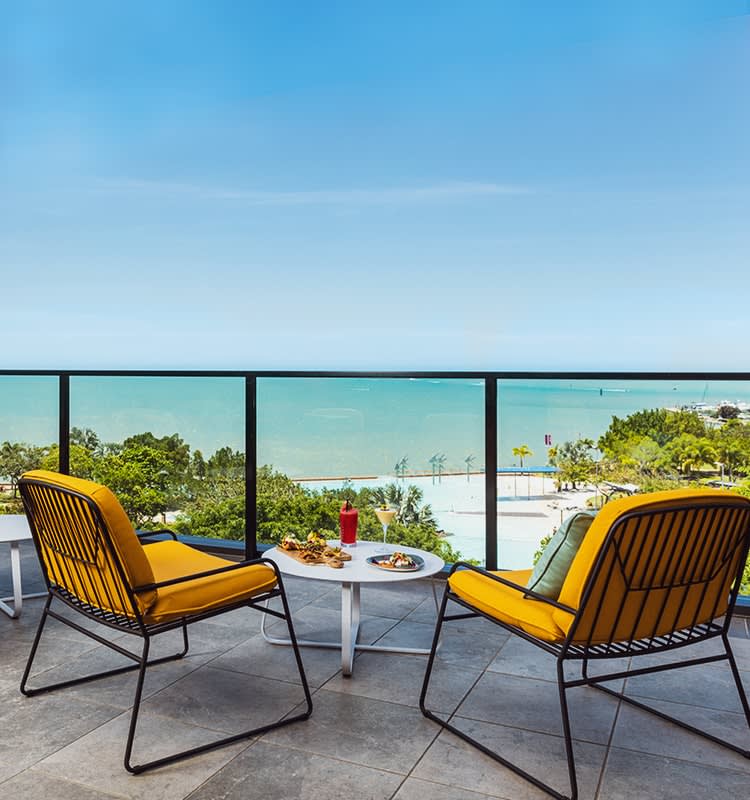 4. FLEXIBLE BOOKING
With current uncertainty surrounding travel restrictions and border laws, travelers need to know that they can book with confidence, with the certainty that their travel provider offers flexibility should plans change.

Given the exceptional circumstances we currently face, Oaks is pleased to offer extra flexibility and support, so that guests can confidently plan and book their dream holiday.
5. DEMONSTRABLE HEALTH AND SAFETY REGULATIONS
As guests increasingly return to travel for both leisure and business, hotel safety and cleanliness is at the forefront of travelers' minds. Guests need to feel as though they can trust their accommodation provider to take care of safety and hygiene, so that they can relax and enjoy their stay.

The Oaks SureStay program builds on already impeccably high standards of cleanliness to deliver a hospital grade standard of sanitation throughout guest rooms, common areas and food & beverage venues, allowing guests to relax with the peace of mind that their health and safety has been looked after.

The Oaks SureStay program utilizes the highest grade of infection control policies and procedures developed in line with Australian owned and made chemical manufacturer True Blue.