Oaks Hotels and Resorts, NSW, Australia
New South Wales Hotels
Oaks New South Wales hotels provide a range of high-quality accommodation options for singles, partners and families looking for short or long term self-contained accommodation across this unforgettable state. From stunning stretches of coastline, spectacular wine regions and great bushwalks in beautiful national parks, NSW has something for everyone. Enjoy a romantic getaway to the Hunter Valley, a family vacation on the coastline or a big city adventure in Sydney, Australia's most internationally recognisable city.
Sydney
Explore the iconic harbour city, Australia's most visited destination brimming full of life and activity.
Sydney
Big City Adventures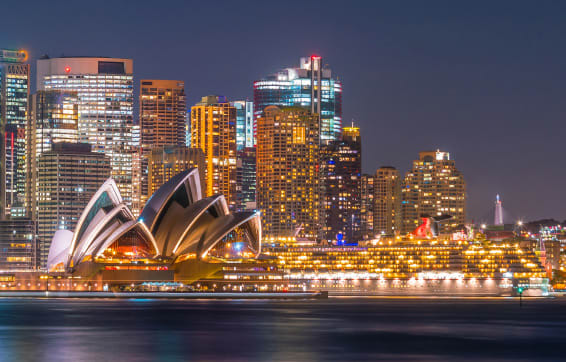 Offers
With a range of special offers available for our New South Wales hotels and resorts there has never been a better time to book that getaway!
View More