Casuarina, Kingscliff, New South Wales
Oaks Casuarina Santai Resort
A Taste of Adventure
Relax under a leafy cabana by our grand pool and spa, dine at our onsite restaurant Spice Den or explore further the charm of the grand century old Tweed River House.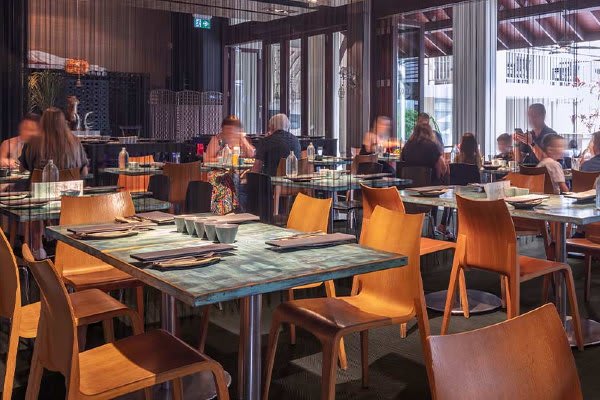 Spice Den
Spice Den is a modern, pan-asian restaurant and bar serving the boldness of the flavours of Thai Fusion cuisine.
Wednesday to Friday: 5pm to late

Saturday to Sunday: 12pm to late

02 6674 8924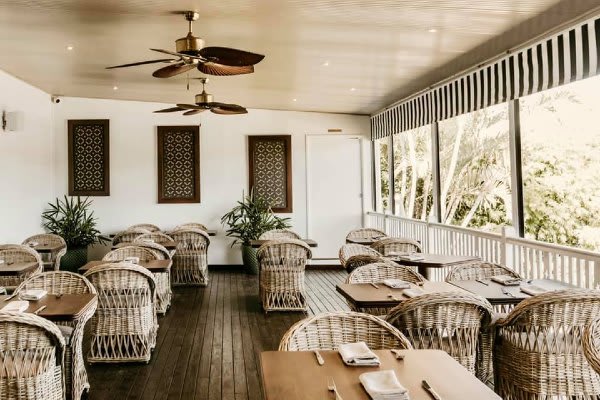 Tweed River House
Tweed River House and bistro serves locally produced menu and organic ingredients for an elegant culinary experience made especially for guests.
Lunch: Thursday to Sunday 12pm – 3.00pm (last table booking)
Dinner: Friday & Saturday 5.30pm – 8.00pm (last table booking)

(02) 6672 5269