Close
MYOAKS Members get our best rates and exclusive members only benefits! Join by booking a MYOAKS rate today.
FREE & easy to join
10% off your booking
Wi-Fi Inclusive
Kids eat FREE at selected hotels
Early check-in & late check-out
Gladstone, Queensland, Australia
Oaks Gladstone Grand Hotel
"Great Value"
I have stayed at a number of Oaks Hotels, and you know what you are going to get. The rooms are all self-contained, modern, comfortable and great value for money. This hotel is close to restaurants and the city centre. Also close to the Harbour and the Entertainment Centre.
— ange142016, TripAdvisorRead Reviews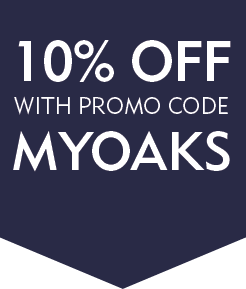 Enter promo code MYOAKS when making a booking to receive a 10% discount & join the loyalty program.

POPULAR GLADSTONE CAFE
"A place where all walks talk, to connect over food and coffee."

The Coffee Club provides quality coffee and premium meal choices in a casual atmosphere. Sit back and sip on a expertly brewed coffee made from premium coffee beans, while you enjoy a tasty meal with colleagues, friends or when needing a delicious feed on the go.

Expect friendly service, a great vibe and the perfect meeting spot when you visit The Coffee Club.
Opening hours:
Monday to Friday: 5 am – 4 pm
Saturday: 6 am – 4 pm
Sunday: 7 am – 3 pm
All Day Menu
The Coffee Club Gallery
The perfect place for an early morning pick-me-up, tasty good on the go or a casual meeting spot for business or catch-ups with friends.
Oaks Hotels & Resorts