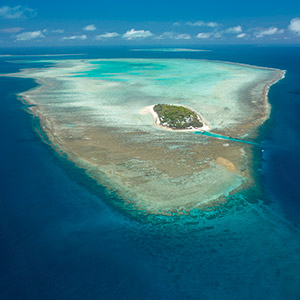 Australia's 5 Favourite Islands To Explore This Summer
As the days get longer and the breezes warmer, it's the perfect time to explore the idyllic islands located off our Australian coastline. As a country surrounded by sea there are so many islands you could choose to explore this summer, (8,222 to be exact) where do you start? Here are our five Aussie favourites that everyone has to visit at least once!
Where to Eat in Port Stephens: From Fish 'n' Chips to Fine Dining
If you're a self-acclaimed foodie, that plans your holidays around where you're going to dine, and admit it, you have already looked at the menu and are debating your top two choices in your head, then Port Stephens is the place for you!