Why everyone is raving about Green Season in Tropical North Queensland
It's a common misconception that wet season should be avoided when planning a holiday in Tropical North Queensland. In many ways, it is in fact the best time of year to visit, when you can experience nature at its most vibrant, with less crowds and more of the good stuff to yourself!
Below are our top reasons as to why you should visit TNQ in Green Season.
1. Dramatic Waterfalls at Full Flow
The wet season in TNQ is when waterfalls are at their dramatic best, when heavy rainfall results in thunderous cascades. The region is home to the most vertical waterways than just about anywhere else in the country, so it's the place to be if you want to go chasing waterfalls.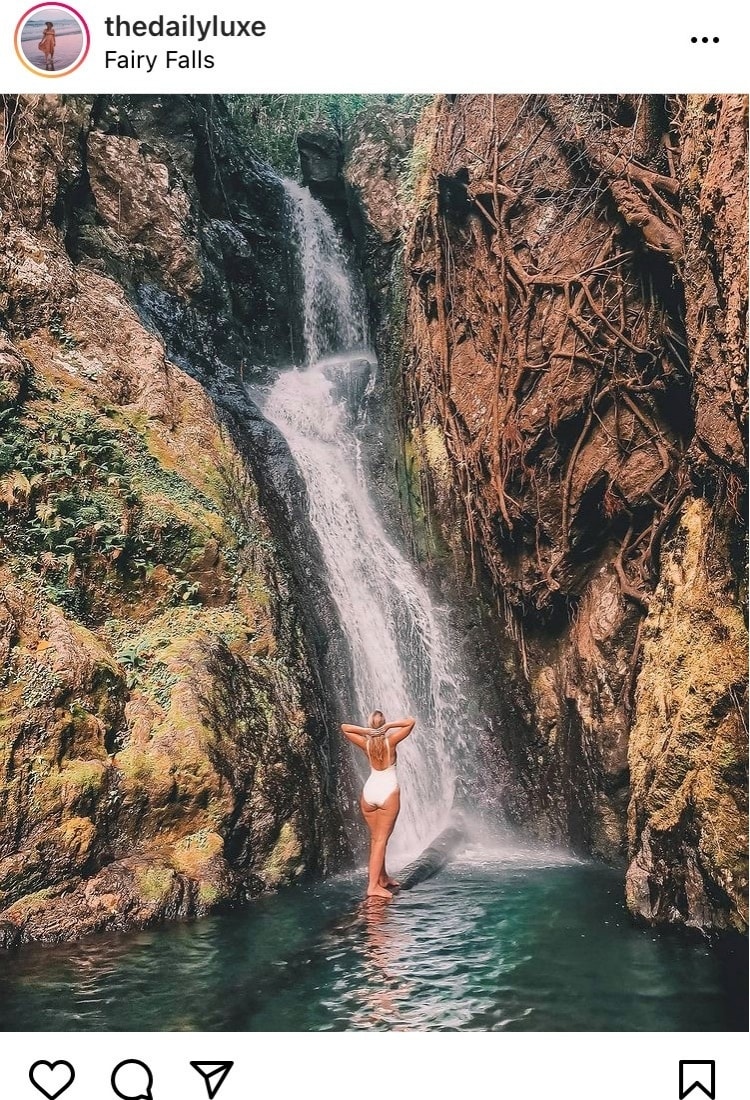 Photo credit: @thedailyluxe
2. Mango Season
At this time of year, trees are full of sweet, delicious mangoes! You can also indulge in perfectly ripe pineapples, lychees, avocado, bananas, watermelon, and papaya.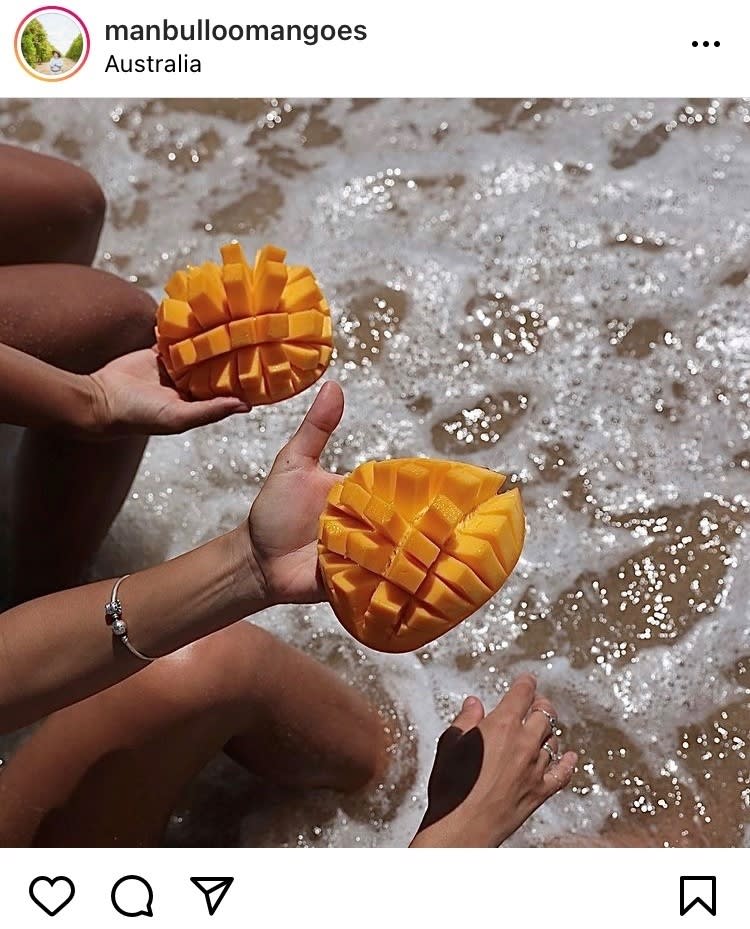 Photo credit: @manbulloomangoes
3. Frogs LOVE Wet Season
What could be more magical than listening to a chorus of tree frogs on a balmy summer afternoon in the Queensland tropics? Frogs absolutely LOVE wet season, and they're not afraid to let you know!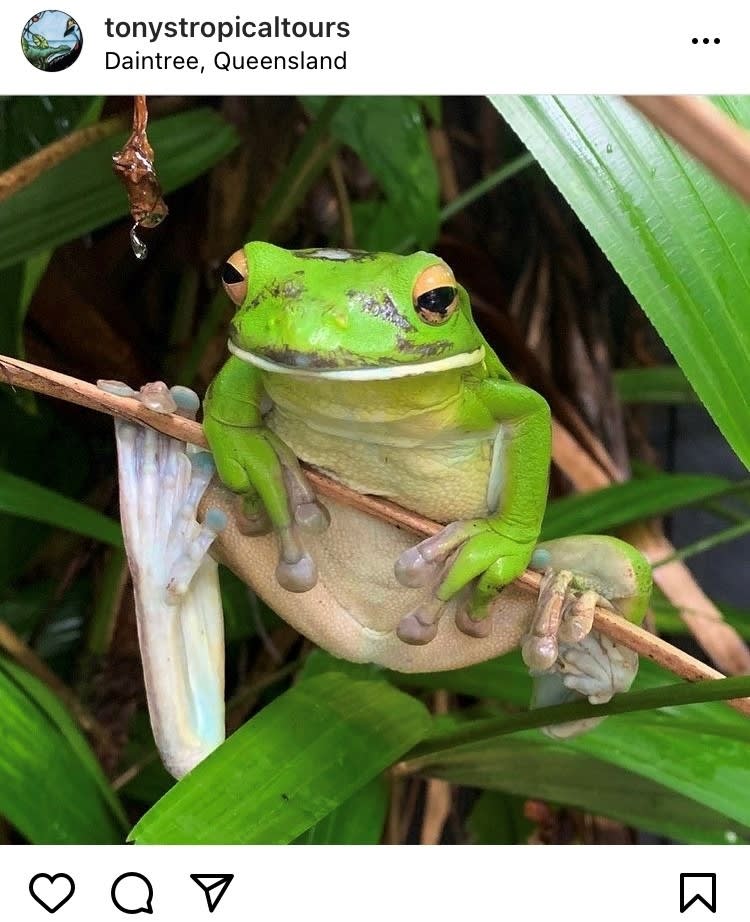 Photo credit: @tonystropicaltours
4. Nature is at its Greenest
It isn't called Green Season for nothing! This time of year is when the warm spring hues transform before your eyes to the luscious green tones of summer. You'll never see the rainforest look more full, green and alive.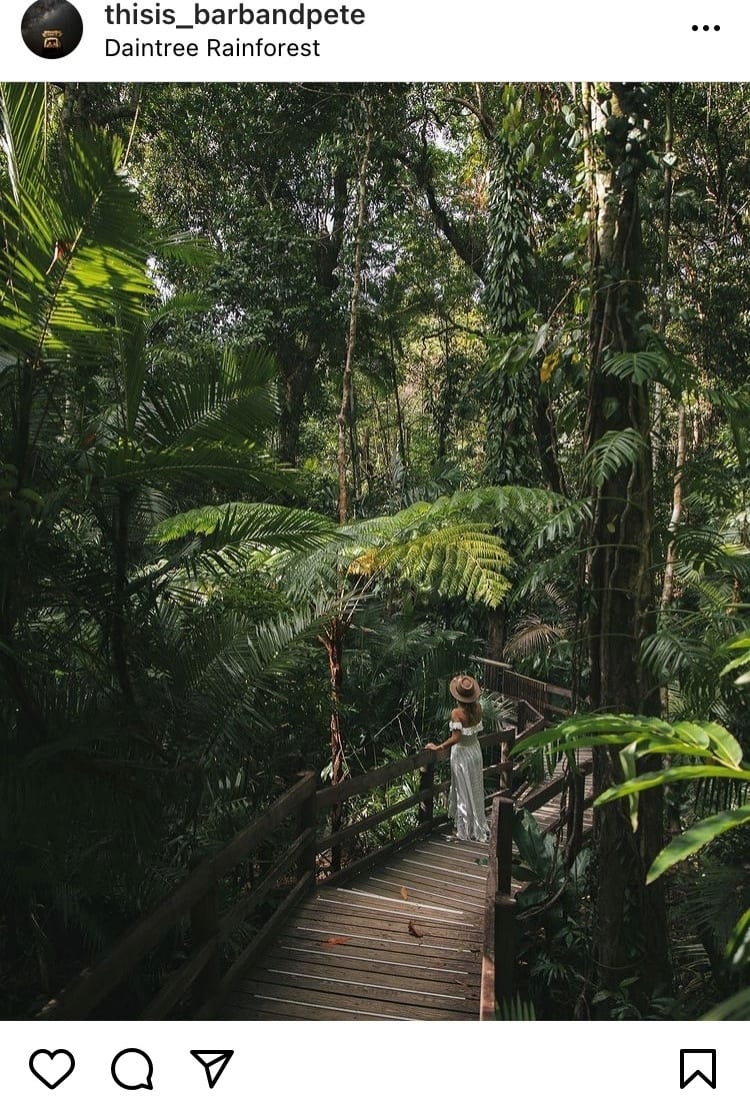 Photo credit: @thisis_barbandpete
5. Balmy Nights at Rooftop Bars
Work your way through TNQ's best bars and eateries, with none better than Oak & Vine Cairns – the rooftop spot serving Nikkei Cuisine with unparalleled views over the Coral Sea.As the sun goes down, sit back, relax and soak in some of the best ocean views and terrace dining Cairns has to offer.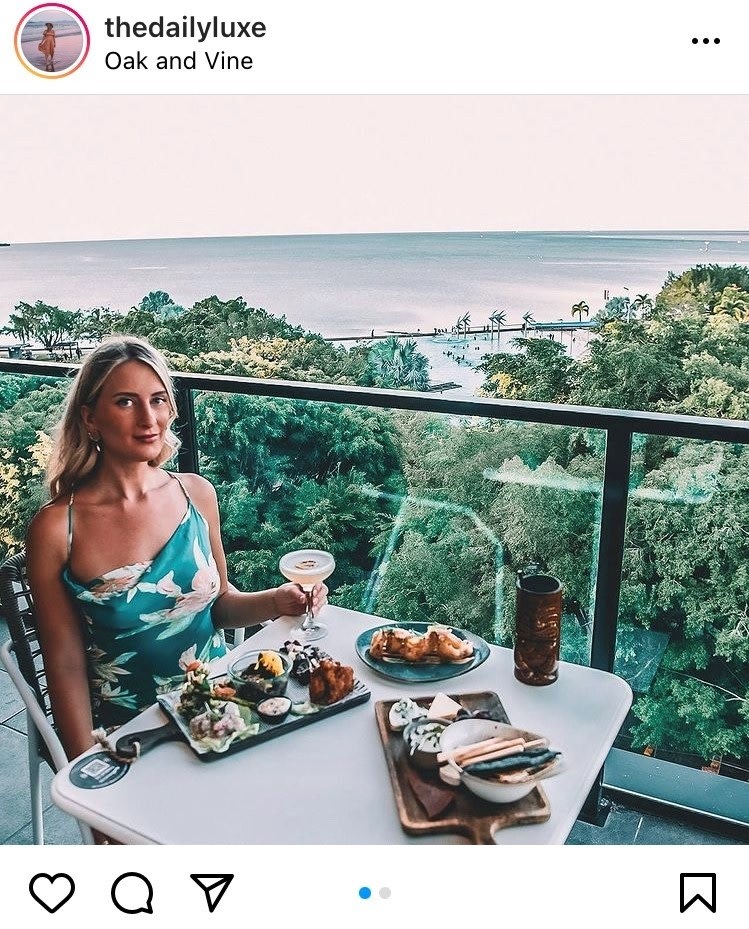 WHERE WILL YOU DISCOVER?
Book your Tropical Summer getaway with Oaks today, with confidence knowing you can cancel free of charge up to 24 hours before check-in and pay nothing until you arrive.
Back
Oaks Hotels & Resorts