Whale Hello There
Water splashes across Queensland shores in winter can only mean one thing – the whale season is here. Get up close and personal to beautiful humpback whales as they journey from Antarctica down the Queensland coast.
Our Top Picks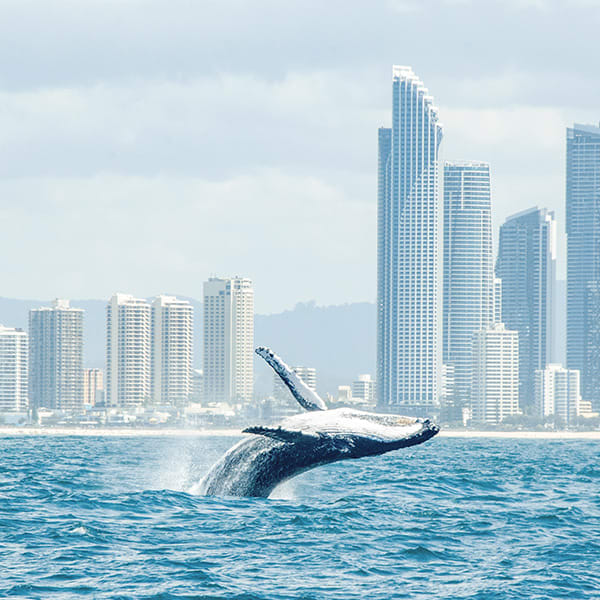 Whale Watching Cruise from Sea World on the Gold Coast is one of Australia's premier whale watching experiences. This 2.5 hour tour will have you spying whales in as little as 20 minutes from departure with 6 spacious viewing platforms from sea level to the sundeck whilst offering spectacular backdrop of the Surfers Paradise skyline. Book with Oaks and save here!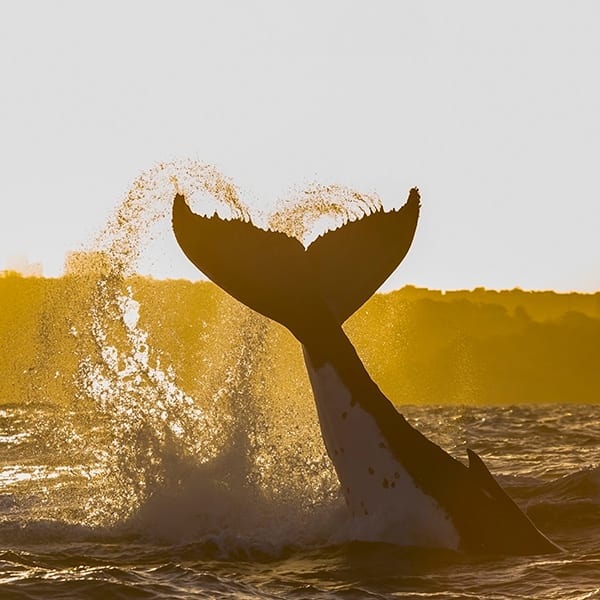 Staying in Brisbane city? Then the Brisbane Whale Watching Tour with Lunch and Brisbane Transfers is for you. Step onboard the MV Eye Spy for a 4.5 hour cruise in pursuit of the Humpback Whales that come within metres of the boat that can be viewed on the purpose built vessel with a 360 degree viewing platform. Book with Oaks and save here!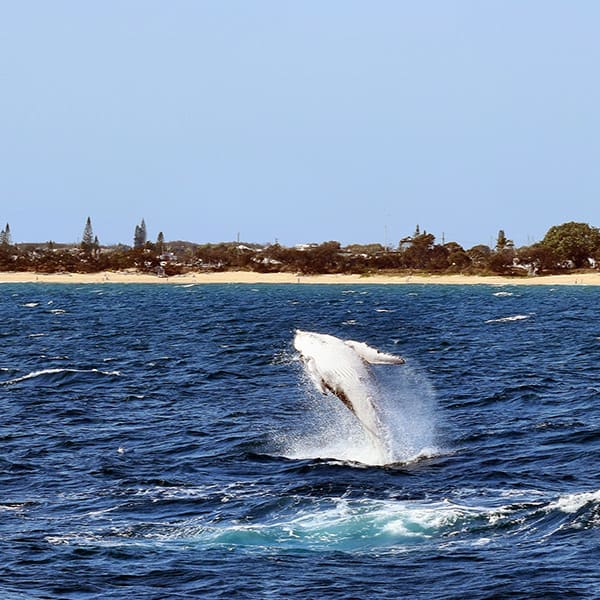 Hop aboard the luxury vessel on the Sunshine Coast to enjoy a 3-hour cruise from Mooloolaba. With spacious decks offering premium viewing, this is a tour not too be missed! Plus, in the off chance you don't see any whales this experience offers money back guarantee. Book with Oaks and save here!
Hervey Bay is known as one of the best places in the world to view these majestic creatures and what better way to do it than with Tasmin Ventures. The luxurious 20 metre catamaran offers all round decks, including an underwater viewing window and guarantees whale sightings. Book with Oaks and save here!
WHERE WILL YOU DISCOVER?
With multiple Oaks properties to choose from in Queensland, it's time to get up close and personal to the beautiful hump back whales. Book your next stay with Oaks!
Back
Oaks Hotels & Resorts