Adventure | City | Family
06 August 2021
PACK THE SOCKS, DON'T WRAP THEM!
It's about now when you start to think about how your Dad desperately needs a new pair of socks for Father's Day and you rush out last-minute to find a hideous pair that will be worn once, lost in the wash, never to be seen again… This is the age-old tale of Father's Days past that have long been reported on in the history books.

Sound familiar? Fear not! Here at Oaks, we have come up with the perfect solution, why don't we pack the socks, rather than wrapping them? Give Dad something he really wants this year with an Oaks getaway and more importantly, somewhere to go with all those darn socks you've been giving him! Plus, rest assured knowing that when they book with us, you pay nothing upfront and can cancel free of charge with our flexible booking policy, should your plans change.

To celebrate Dads everywhere this Father's Day we've put together the ultimate Oaks Gift Guide, so all you need to do is help Dad pack!
1. BOOK A DAD-CAY!
Dad-cay, Vacay, get it? Sorry, that is a very bad Dad joke, but you get the gist! Whether you're looking to surprise Dad with a mini getaway over the Father's Day weekend, meet for a reunion in a destination you can all travel to, or book a future getaway, we've got you covered! Discover our range of destinations and accommodation offers!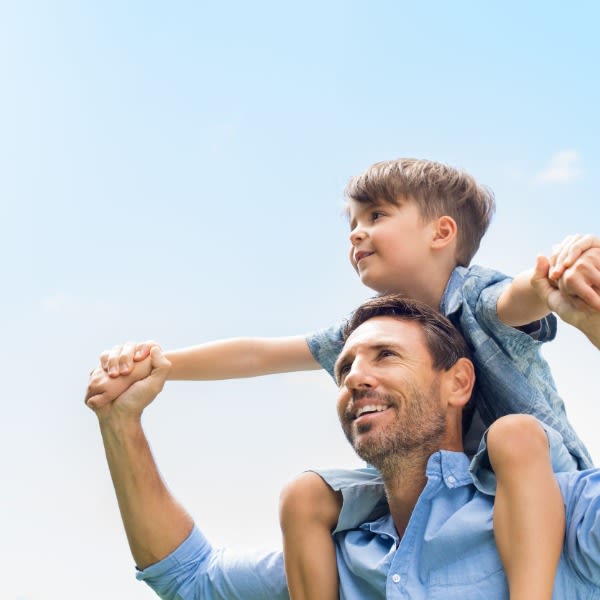 2. OAKS E-GIFT CARDS > SOCKS
Take the guess work out of figuring out where Dad might want to go with our e-Gift Cards. Let them choose the perfect holiday at over 55 Dad-worthy destinations right across Australia and New Zealand at a time that suits them. Our gift cards are valid for 3 years from the date of purchase, to give Dad plenty of time to plan their perfect getaway. Create yours today here!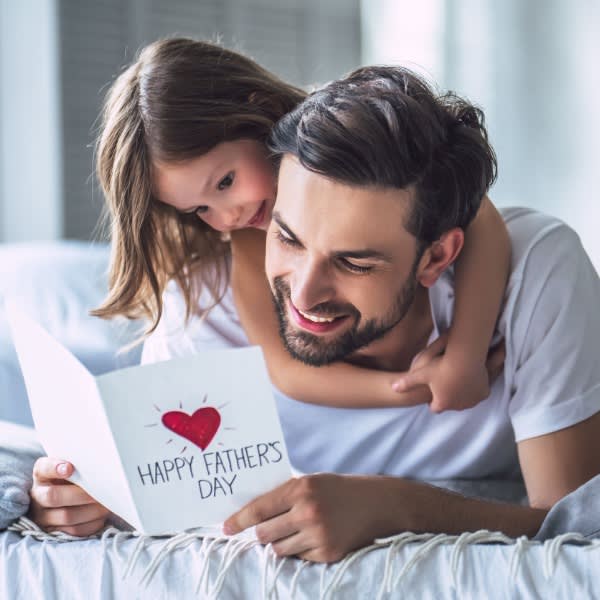 3. DINE IN WITH DAD
From Sunday Sessions to buffet breakfasts, set menus to beer specials, find out what's on at our range of restaurants, cafes and bars throughout Australia and New Zealand, this Father's Day. Spend some quality time with Dad and enjoy the casual, relaxed atmosphere of our many restaurants. See what's on!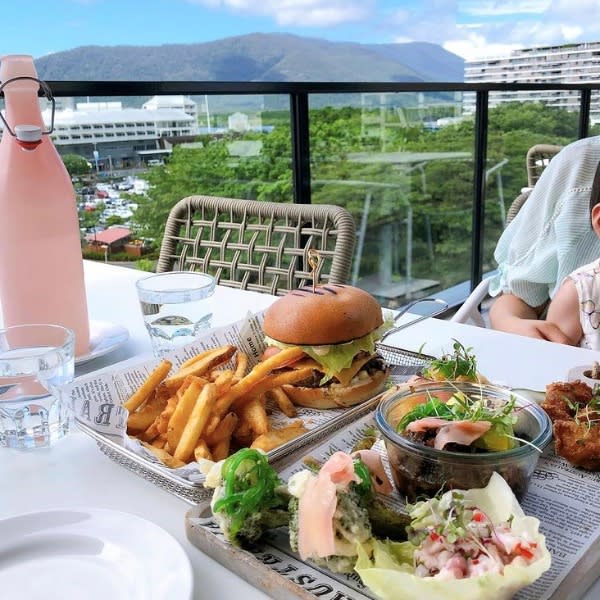 To all the wonderful Dads, Daddys, Dads-to-be, Grandads, Pops, Mums who are also Dads, those who want to be Dads and everything in between, Happy Father's Day!