5 reasons to love winter in Queensland
While there is much to love about Queensland all year-round, there is something special about a winter getaway in the Sunshine State. While the picture-perfect weather, crisp blue skies, warm days and cool nights are an obvious drawcard, here's five more reasons to love Queensland in winter.
1. Whale Watching Season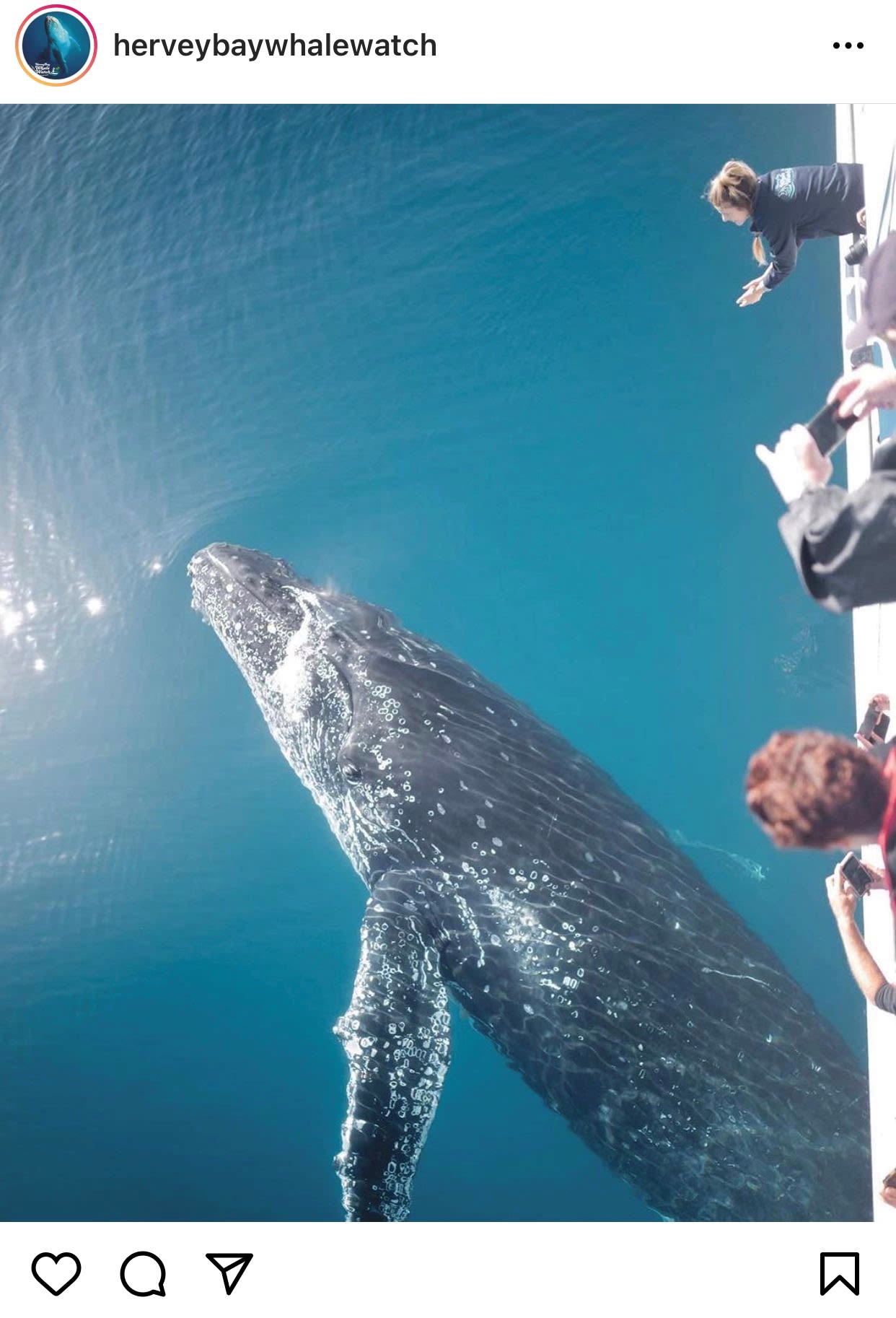 Get up close and personal with the giants of the deep! Winter in Queensland means whale season. Uncover and discover the glorious humpback whales on their journey from Antarctica down the Queensland coast.
2. Dine out alfresco-style in the River City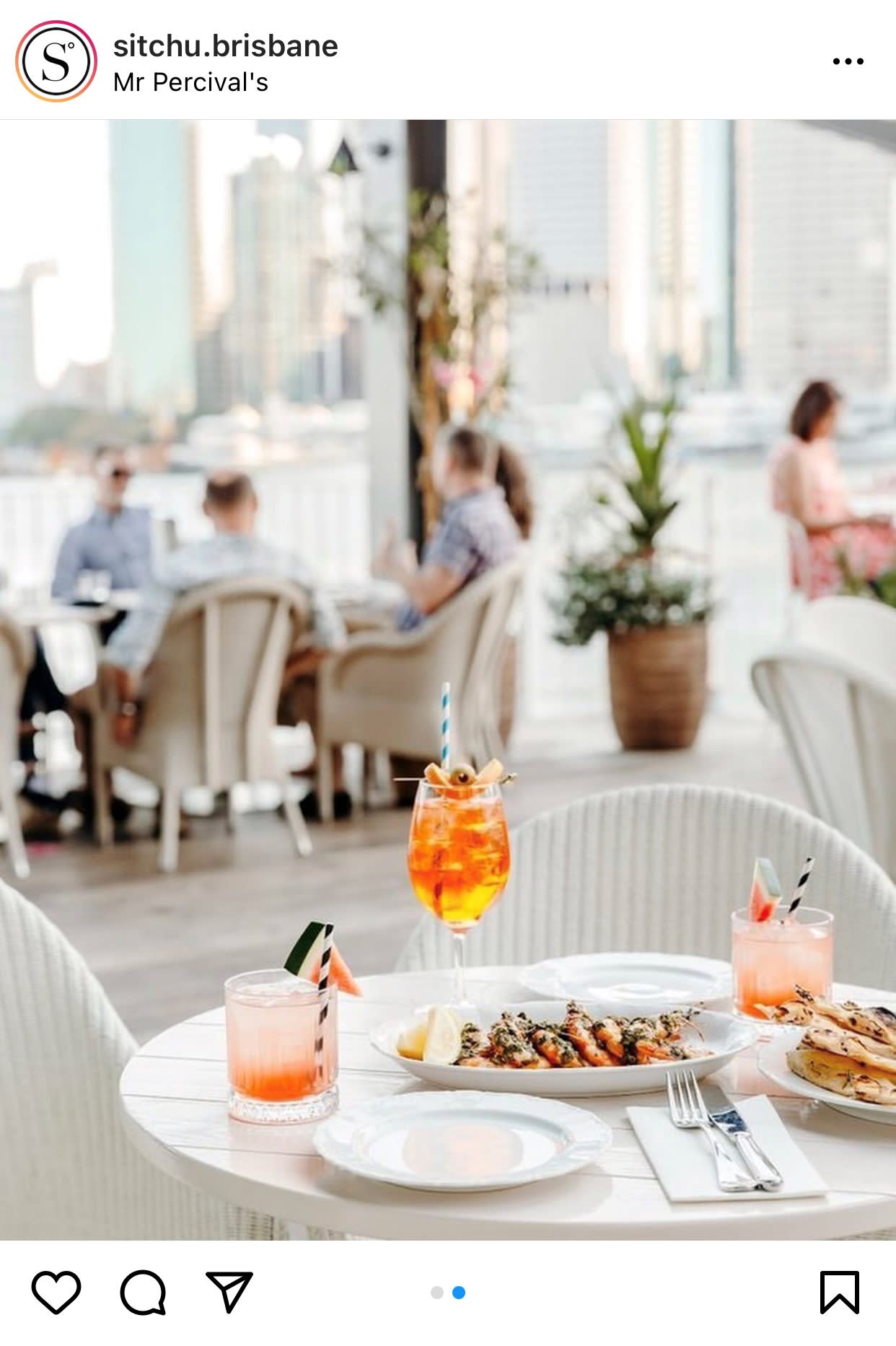 Discover for yourself what makes the River City one of the top ten most liveable cities in the world. The alfresco dining scene is at its best in winter. Watch the glimmering city lights reflect on the Brisbane River as you enjoy a world-class meal at one of the many new restaurants.
3. Winter Sunrises and Sunsets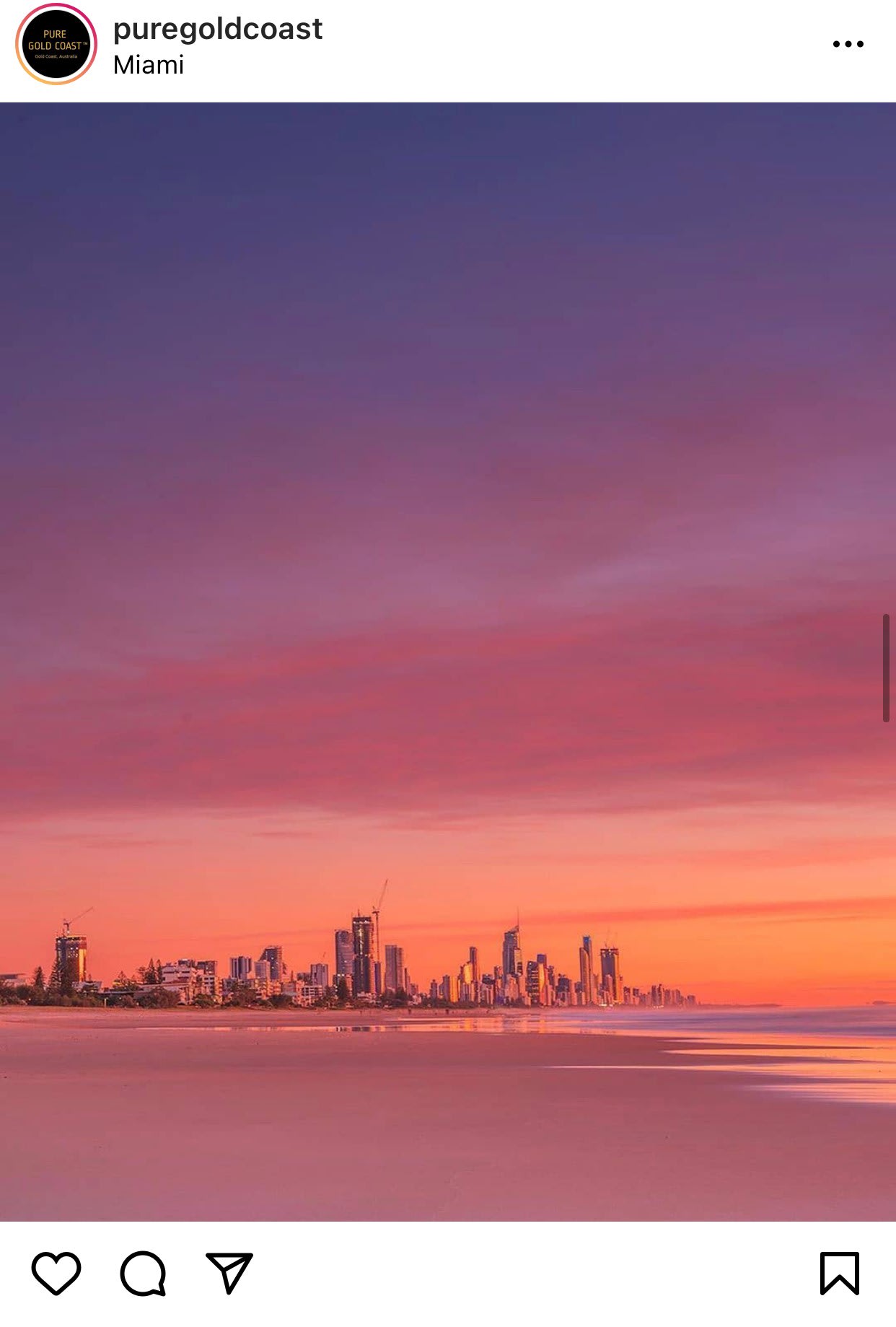 Discover gorgeous sunrises and bold sunsets right across the state during winter, whether you are in the city, country or coast be sure to witness one of nature's best shows.
4. Ideal Snorkelling Weather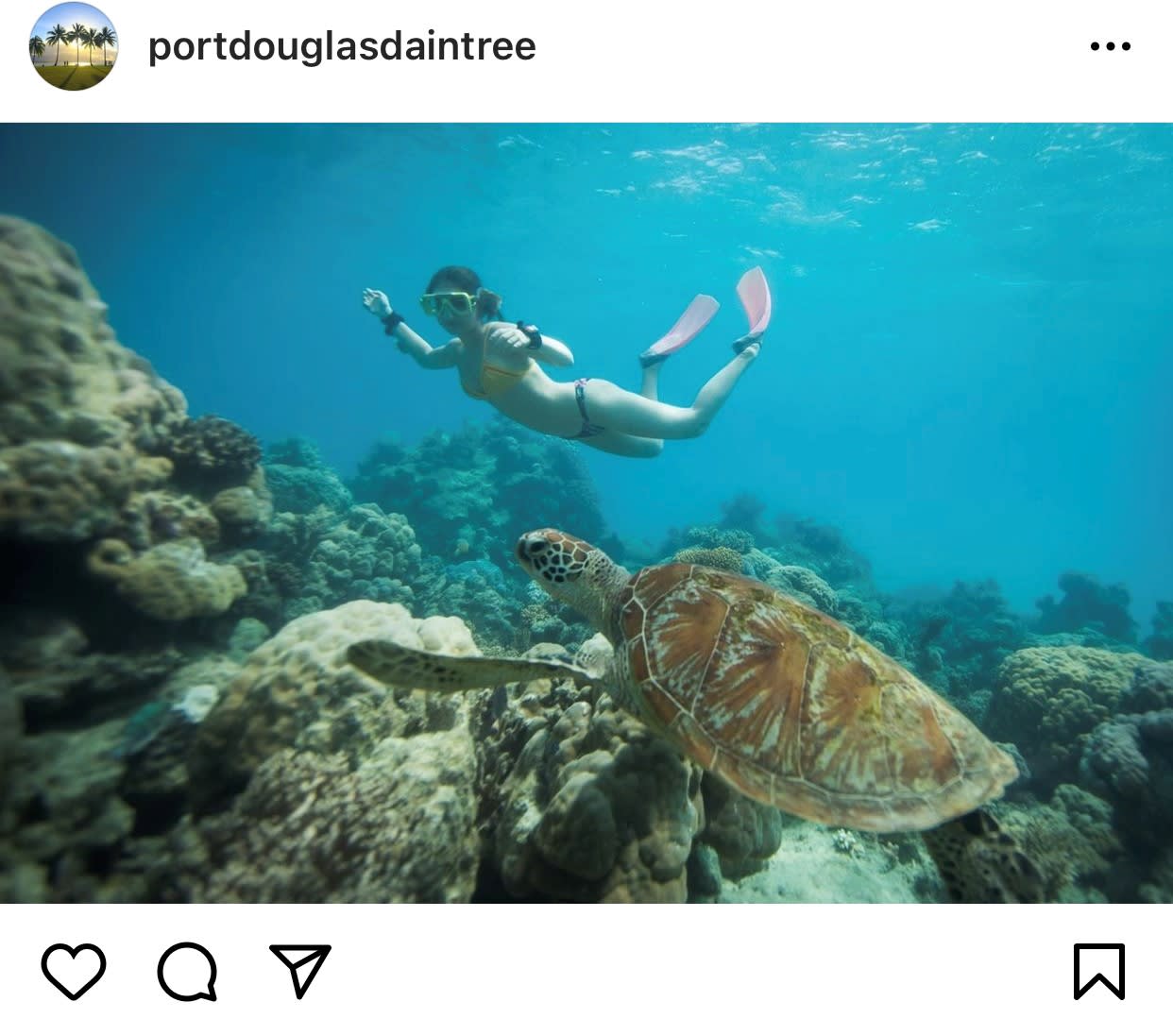 Winter is one of the best times to visit Queensland's tropical north, from Cairns to Port Douglas and the Great Barrier Reef. Float amongst the pristine sea life and discover a glorious underwater haven.
5. Surf's Up!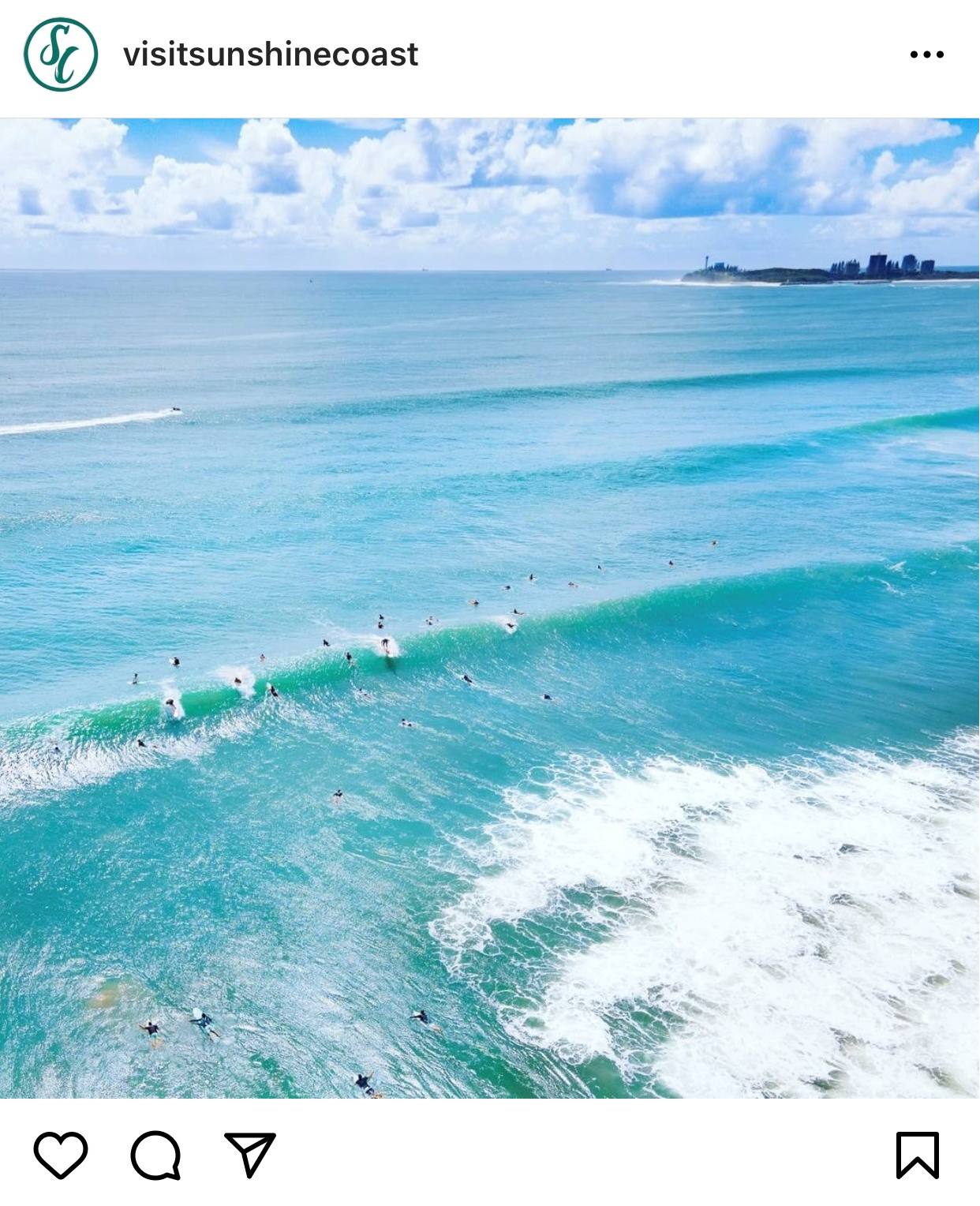 Whether you're a novice or a pro, Queensland's waves in winter are smoother and cleaner making the waves just that little bit easier to catch.
WHERE WILL YOU DISCOVER?
With multiple Oaks properties to choose from in Queensland, it's time to book your next stay this winter in the Sunshine State.
Back
Oaks Hotels & Resorts