FASCINATING FACTS YOU DIDN'T KNOW ABOUT SYDNEY, ADELAIDE, BRISBANE & MELBOURNE
Do you think you are an expert when it comes to Australia's capital cities? Are you a whiz at rattling off the cities' top restaurants, best beaches, and most spectacular natural landscapes? Maybe so...although we bet that if you read on, you will discover a thing or two you did not know about Melbourne, Adelaide, Brisbane, and Sydney!
The Sydney Harbour Bridge is the widest long-span bridge and tallest steel arch bridge in the world.
The Sydney Fish Market is the largest market of its kind in the Southern Hemisphere and the world's 3rd largest fish market.
George Street is the oldest street in the whole of Australia.
Having operated since 1875, Sydney Ferries carry over 14 million passengers in and around the Harbour City every year.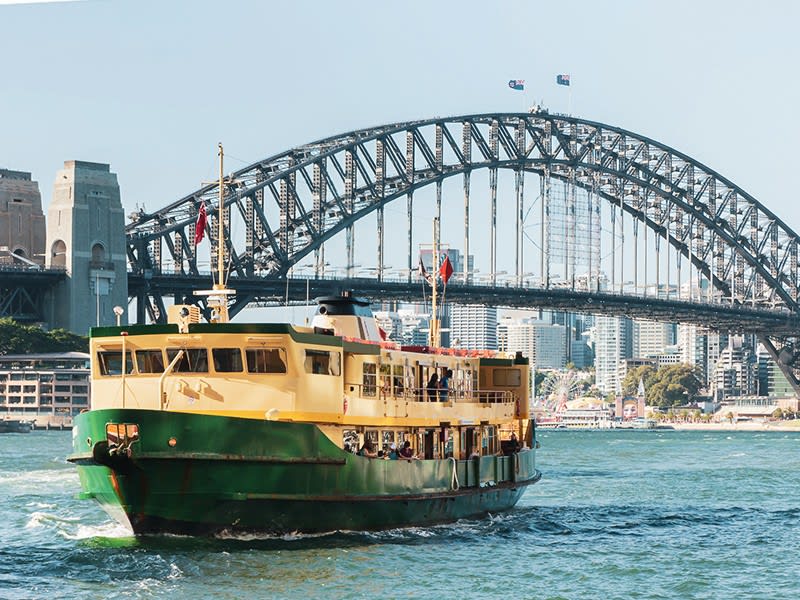 Fondly nicknamed the 20-minute city, you can venture to any point in the city in less than 20 minutes! This makes Adelaide the ideal city to explore on foot.
Adelaide is one of the best places in the world to buy opals. Australia is widely credited with producing around 95% of the world's supply of precious opal, with South Australia accounting for 80%.
Adelaide is the first and only UNESCO City of Music in Australia. This is an acknowledgment of the breadth, depth and vibrancy of the city's music culture, its international reach, its history, and its aspirations.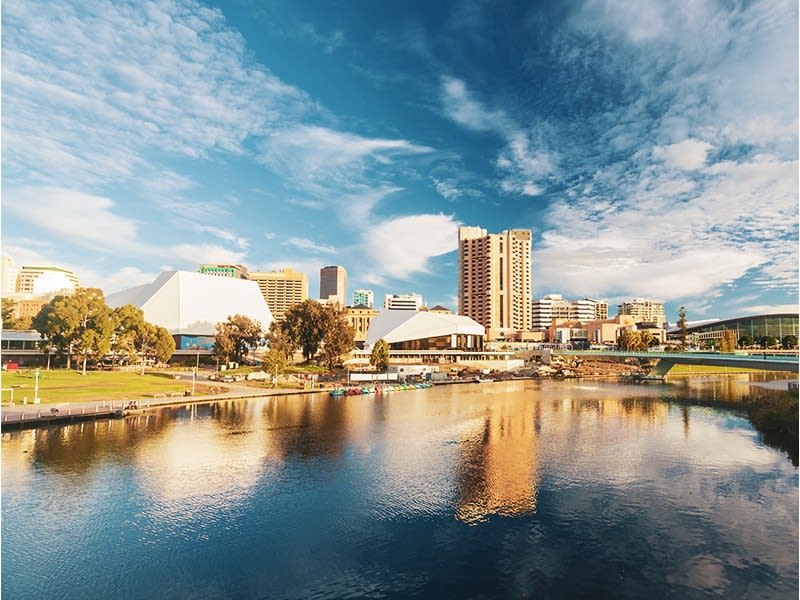 Brisbane is the birthplace of the Lamington! The delicious Australian cake was created in 1900 for the wife of Queensland's eight Governor, Lady Lamington.
The corner of Queen and Albert Streets was a criminal barracks between 1827 and 1830 and housed up to 1000 convicts.
North Stradbroke Island and Moreton Island, located just off the coast of Brisbane, are the second and third-largest sand islands in the world.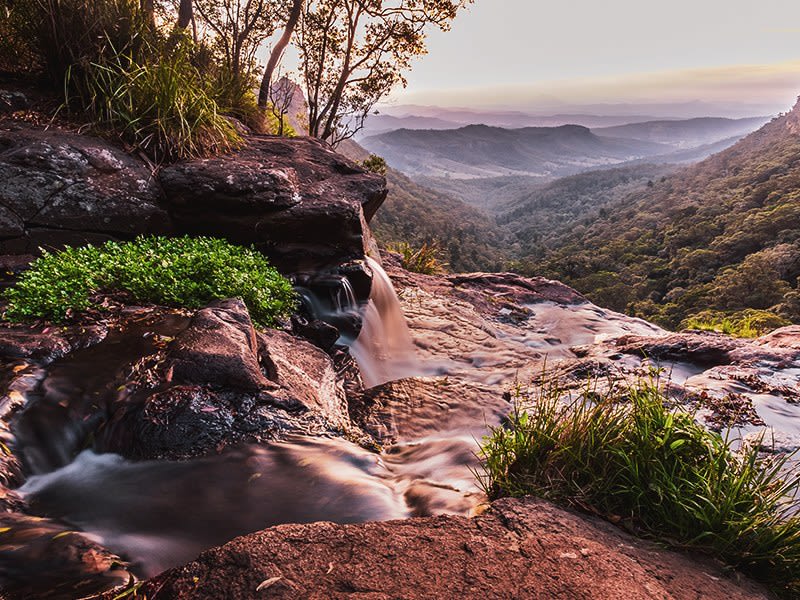 Fisherman's Bend, Port Melbourne is the only place in the world that makes Australia's favourite spread, Vegemite.
Reportedly, Flinders Street Station was intended for Mumbai and the Chhatrapati Shivaji Terminus in Mumbai was meant for Melbourne, although the plans for the train stations from the same firm got mixed up in the post! What resulted was a Gothic style station in India and an East-Indian inspired station in Melbourne.
The National Gallery of Victoria is Australia's oldest, largest, and most visited art museum, and is home to the largest stained-glass ceiling in the world.
Melbourne is the sporting capital of the world, which is no surprise considering that the city is unrivalled in its stadiums, spectator support, and diversity of events, including the Australian Open, the Australian Formula 1 Grand Prix, the AFL Grand Final, the MotoGP and the Spring Racing Carnival.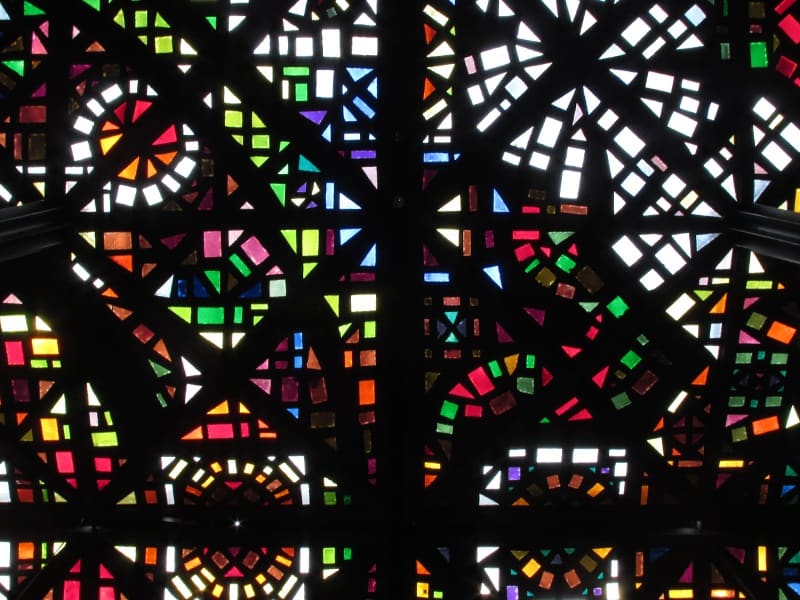 WHERE WILL YOU DISCOVER?
With multiple Oaks properties to choose from in Adelaide, Sydney, Brisbane and Melbourne, it's time to book your next stay from $129*p/n and rediscover our bold and buzzing capital cities!
Back
Oaks Hotels & Resorts