6 Beachside Breaks To Add To Your Bucket List
Now that Spring is here and the warmer weather is creeping back, we're looking forward to taking a beachside break, when we can, to soak up the sun, surf and sand.
Australia has some of the best beaches in the world, from the tropics of North Queensland to the Kimberley coastline, discover your next seaside destination and start planning today!
We've rounded up our favourite local spots across the country to add to your bucket list.
1. GLENELG, SOUTH AUSTRALIA

Photo credit: @southaustralia
This gorgeous stretch of coast is the perfect weekend away for Adelaide locals. Boasting a perfect Mediterranean climate soak in the sea breeze and enjoy the many seaside activities on offer year-round.
2. PORT DOUGLAS, QUEENSLAND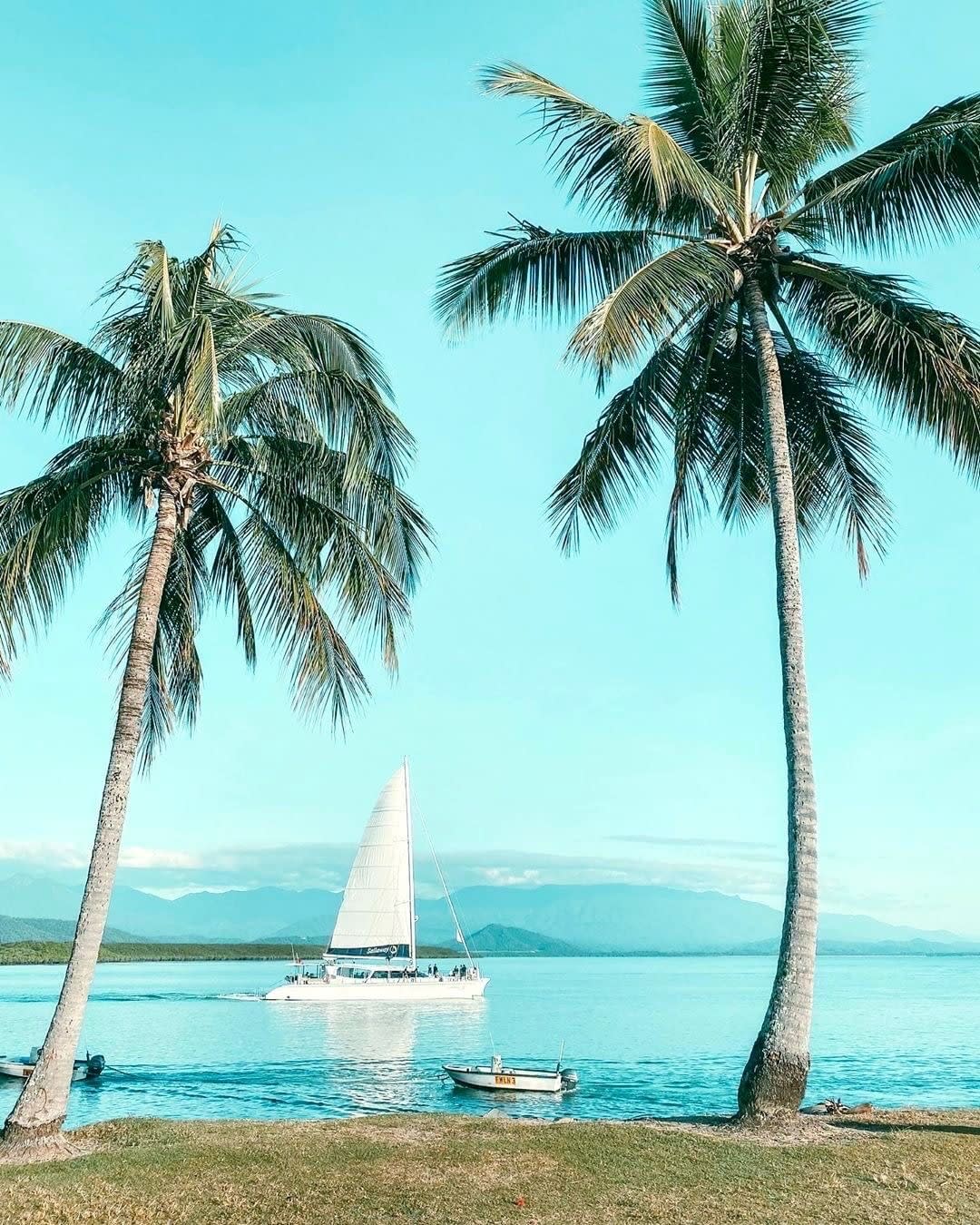 Photo credit: @portdouglasdaintree
The seaside village of Port Douglas is a picture-perfect paradise and gateway to the ancient Daintree Rainforest and the iconic Great Barrier Reef. With its vibrant yet casual, tropical charm, Port Douglas has something for everyone. Whether you're adrenalin-hunting adventurers, romantic honeymooners, here on a family getaway or a cheeky weekender, Port Douglas ticks all the boxes.
3. CABLE BEACH, WESTERN AUSTRALIA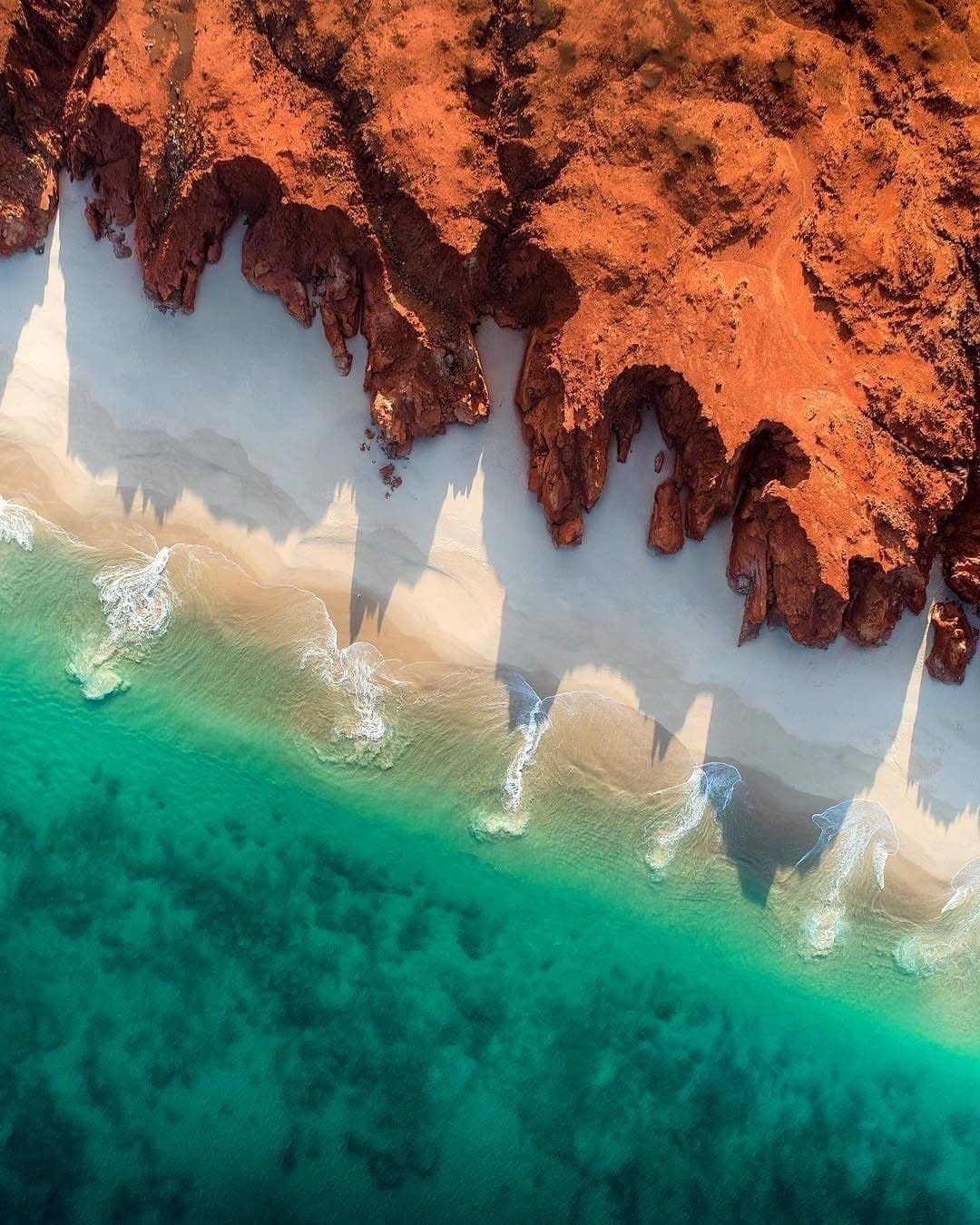 Photo credit: @australiasnorthwest
Imagine pristine white sand lapped by turquoise water bounded by sand dunes and ochre red cliffs. Now imagine spectacular ocean sunsets and perfectly warm weather year-round. With so much to love about Cable Beach's natural beauty, it's no secret that it's a must-do beachside holiday.
4. THE ENTRANCE, NEW SOUTH WALES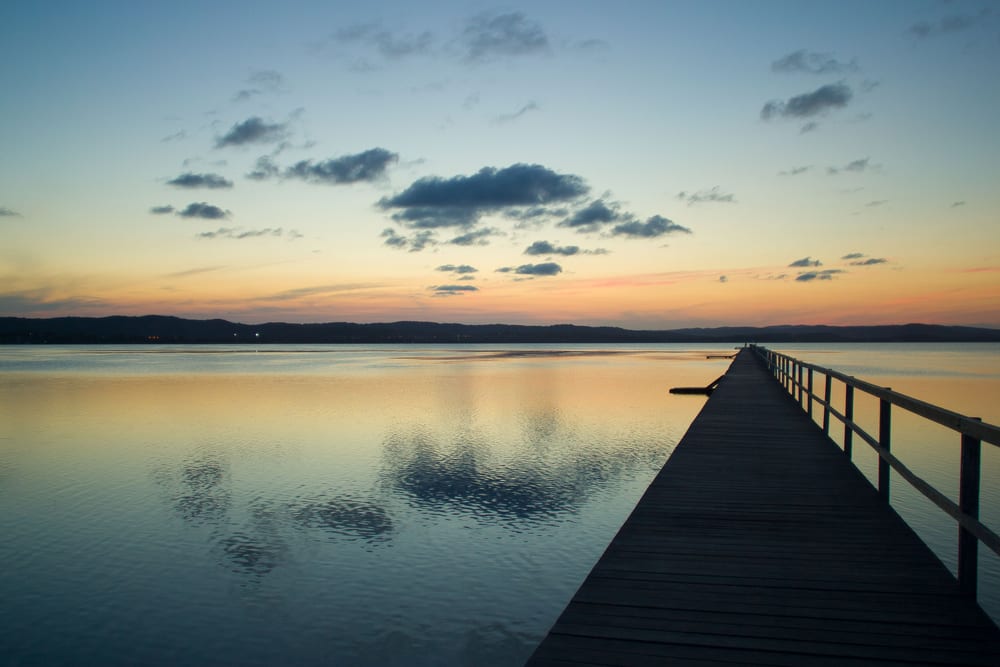 A popular spot for families, couples and groups alike, The Entrance on New South Wales' Central Coast is an aquatic playground like no other. Set between the calm waters of Tuggerah Lake and the sparkling Pacific Ocean, there's plenty on offer year-round, from watersports, bike trails, fresh seafood, and the famous pelicans!
5. ALEXANDRA HEADLAND, QUEENSLAND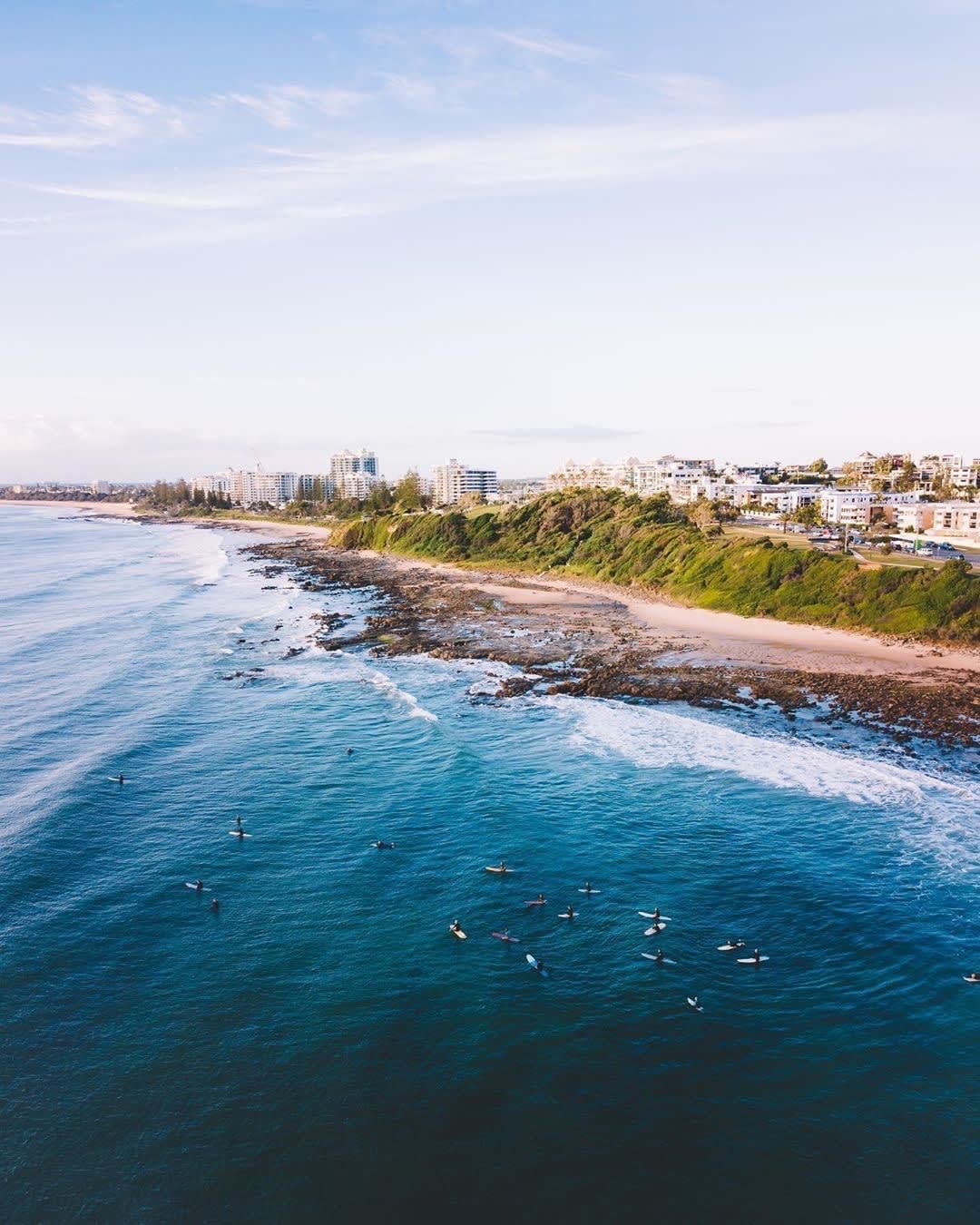 Photo credit:@visitsunshinecoast
Known by the locals as 'Alex', this relaxed coastal town is one of the hidden gems on the Sunshine Coast. A popular surfing spot known for its rolling waves, crystal clear waters and a picture-perfect headland, a trip to Alex never disappoints!
6. CAIRNS, QUEENSLAND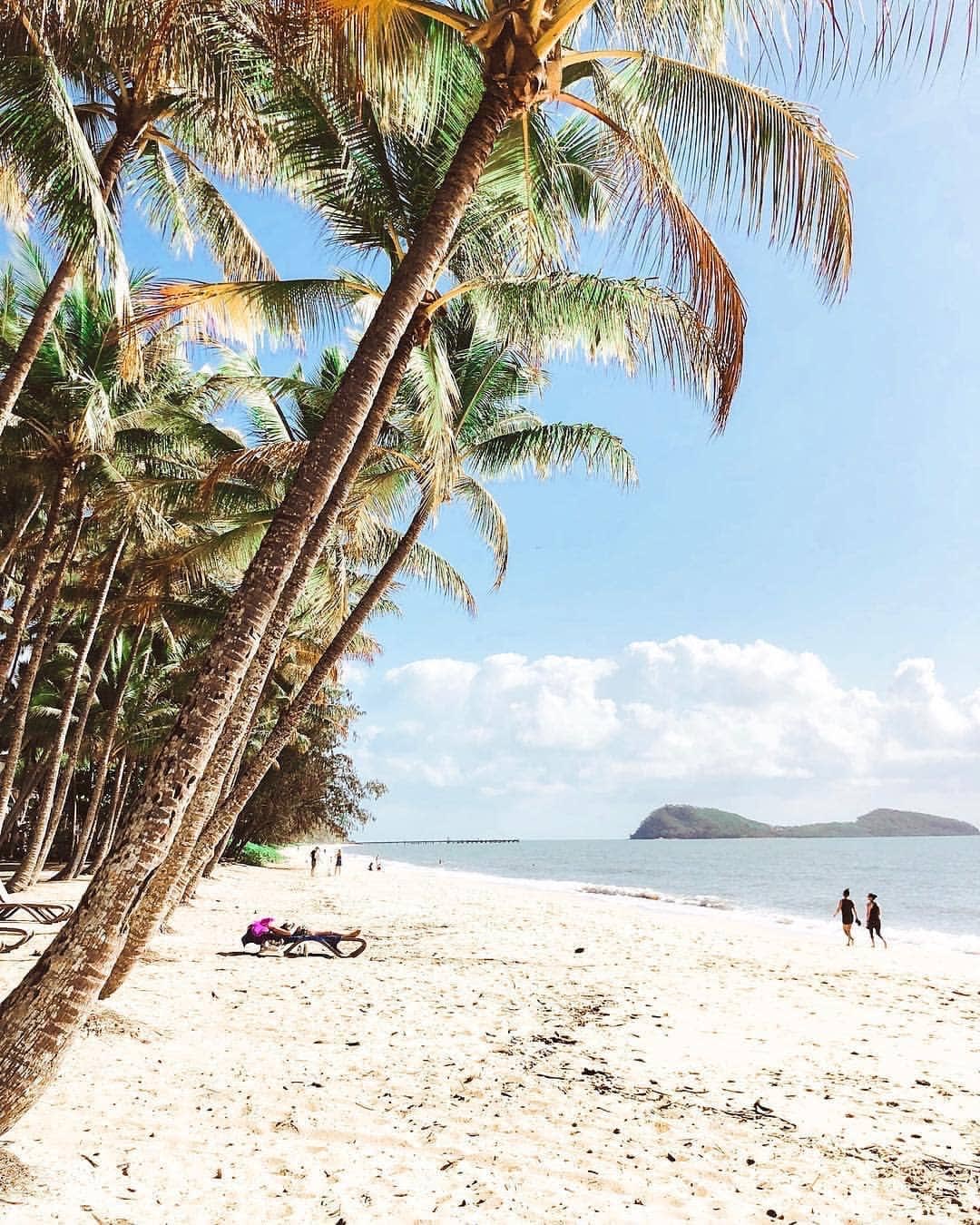 Photo credit: @cairnsaustralia
Unwind the minute you arrive at this laid-back seaside city. Get outdoors and explore the many iconic beaches to the North or spend your days soaking up the tropical weather at the Esplanade Lagoon Pool.
Save up to 30% off your next beachside break with Oaks Hotels, Resorts & Suites. Book now and pay later with free cancellation for stays until June 2021.
Back
Oaks Hotels & Resorts