Why Tropical North Queensland is the state's hottest destination
Ready to pack your bags for a tropical holiday sipping cocktails by the pool, snorkelling in crystal blue waters and wandering through ancient rainforests? Of course you are.
There's no need to book a flight to Bali or Hawaii to experience lush tropical landscapes and warm ocean waters when Tropical North Queensland is on your doorstep.
A short flight away there are dozens of incredible things to do in this magical location that's unlike anywhere else in the world. Make the most of your trip to Far North Queensland by including these eight epic suggestions.
1. Discover Ancient Rainforests
Ancient king ferns and giant bull kauri pines make the world's oldest surviving tropical rainforest feel like you've entered Jurassic Park. The World-Heritage listed Daintree Rainforest is around 180 million years old, which is roughly 10 millions years older than the Amazon. In this Far North Queensland forest you'll find 65 percent of Australia's bat and butterfly species, 35 percent of its frog, marsupial and reptile species, and, of course, the giant dinosaur bird known as the Southern Cassowary. Watch out for those!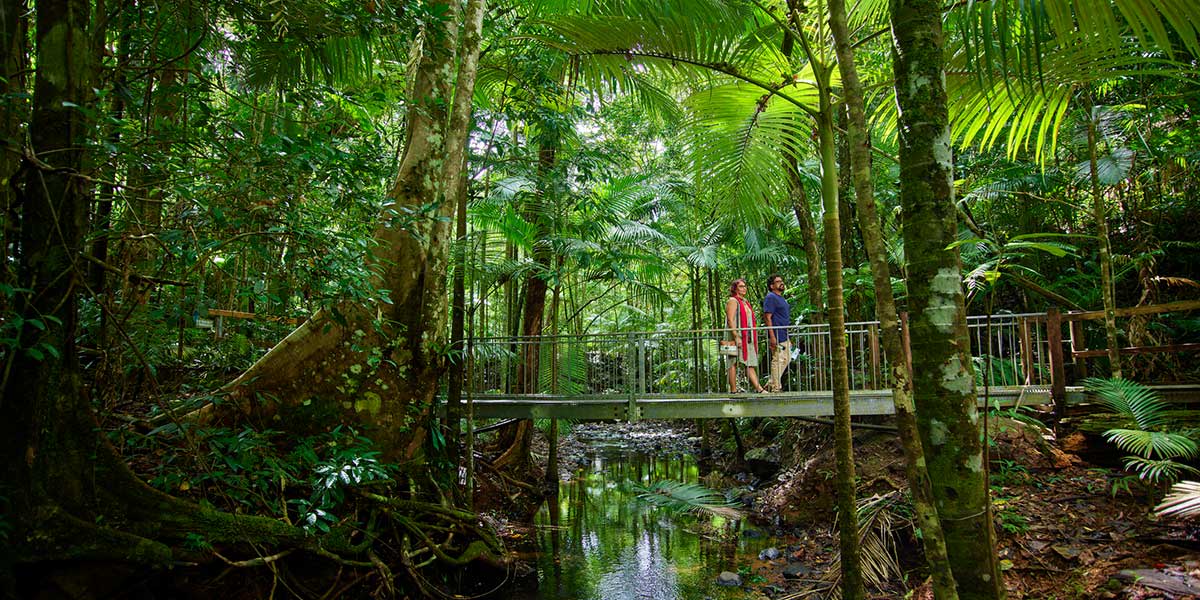 2. Cool Off In Cairns' Sparkling Esplanade Lagoon
Return from the day on the reef and dive into Cairns' waterfront lagoon. Situated along the Cairns Esplanade, this huge 4,800 square metre saltwater lagoon is primed and ready year-round as a safe swim spot. Of course, up in the tropics you need to watch for stingers and crocs, which is why the lagoon makes a family-friendly swim spot and place to cool off.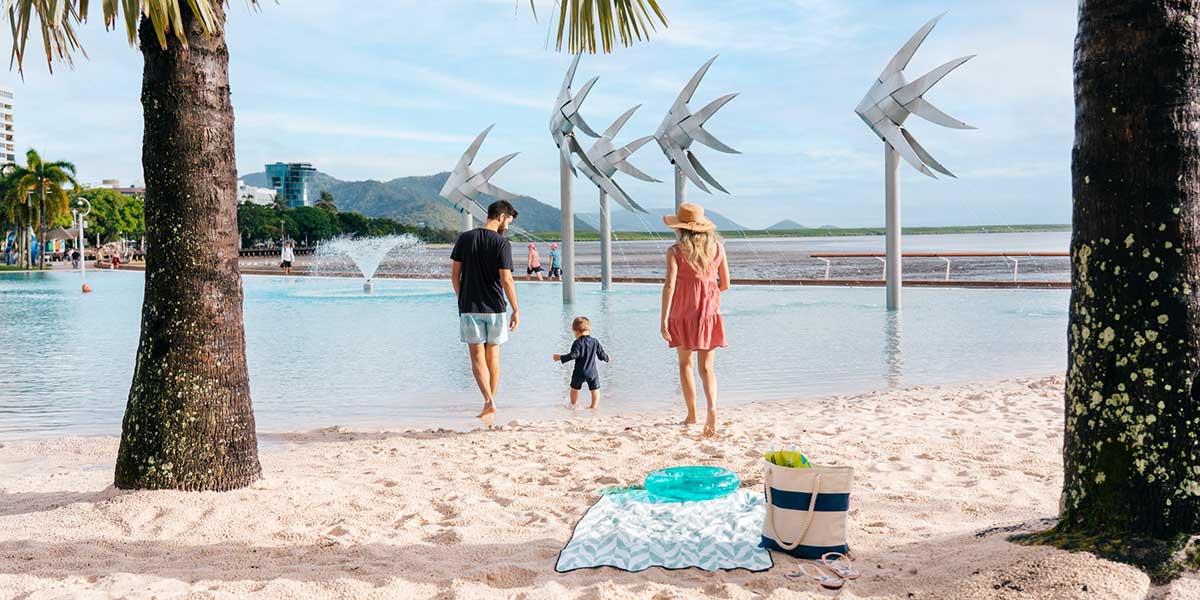 3. Snorkel The Great Barrier Reef
Tick off your bucket list when you venture out for a day snorkeling on the Great Barrier Reef. The world's largest reef system, this natural wonder is so huge it can be seen from space! Once you dive beneath the waves you'll uncover a secret world of colourful coral and vibrant marine life. Keep an eager eye out for Nemo and his 1,500 types of fish friends.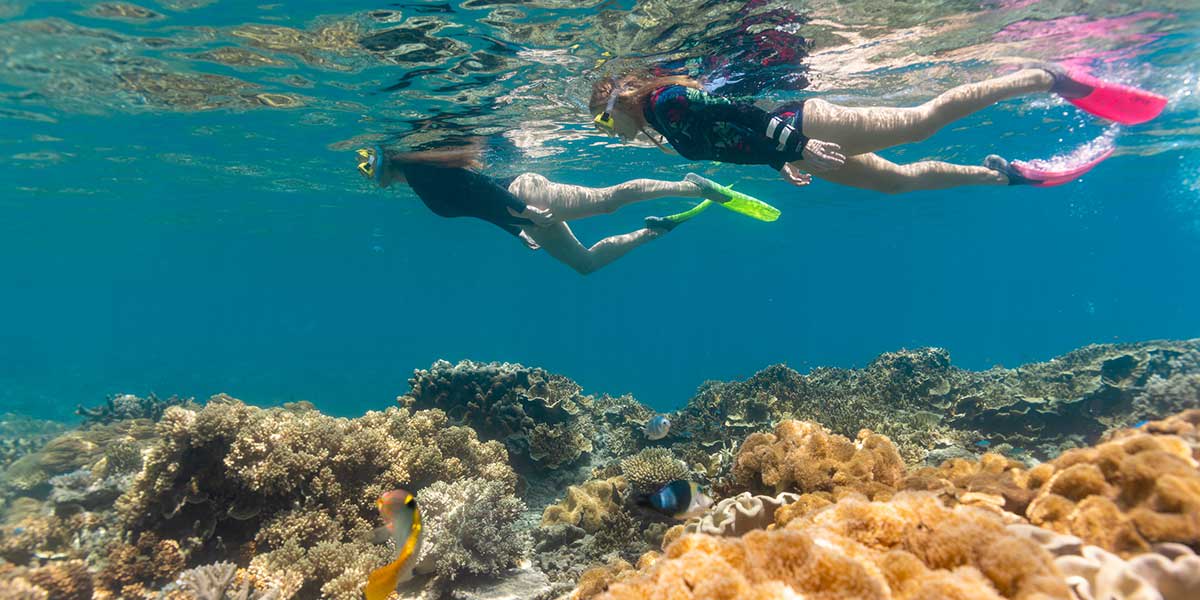 4. Enjoy A Sunset Spritz With The Locals
Before the sun sets on another magnificent day, find yourself a comfy seat by the waterfront for a sundowner spritz, sparkling wine or ale. When you travel somewhere great there's always the temptation to make the move permanent, so find some locals and hear about life in the tropics. Our pick is the Oak & Vine rooftop bar.
5. Do Go Chasing Waterfalls
Tropical North Queensland is defined by its stunning reef, lush rainforest and incredible landscapes. Venture inland on a waterfall trail seeking out the best cascades, lagoons and creeks. Go north during the wet season to witness the power and fury of mighty torrents like Barron Falls, or visit in the dry months for peaceful freshwater swims beneath gentle cascades. Here's a trail of the most spectacular waterfalls to tick off while in Cairns.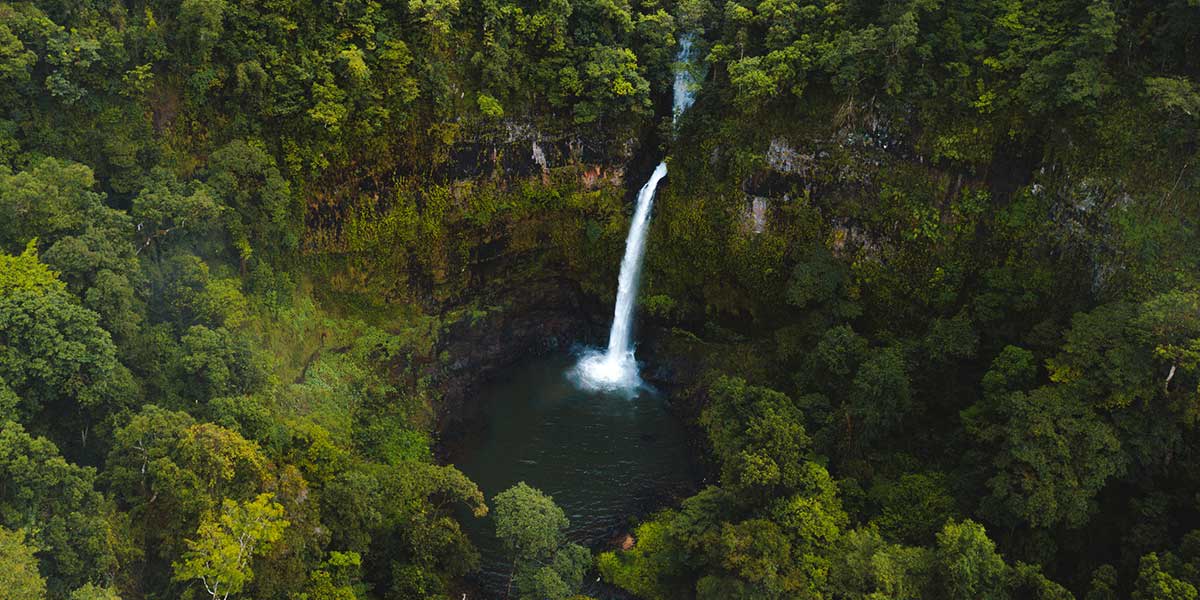 6. Take A Scenic Drive Along The Great Barrier Reef
With sweeping cliffside curves and unbeatable oceanfront views, the Great Barrier Reef Drive is a short-but-sweet scenic road trip that takes you 140 kilometres north of Cairns. Use the jaw-dropping journey to visit World Heritage sites and resorts along the route. Don't forget to take your bathers!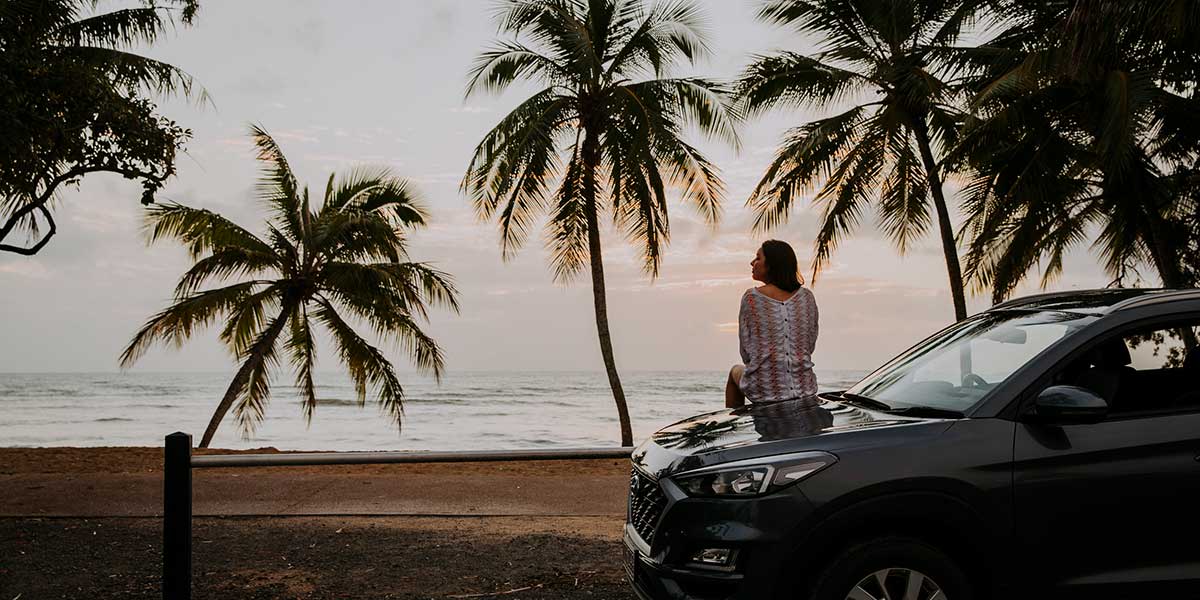 7. Love Long Walks Along The Beach
There's nothing like long walks on the beach to bring the vacation mood. A two-hour drive north of Cairns, Mission Beach is a picture-perfect postcard spot home to pristine golden sands and leaning palm trees.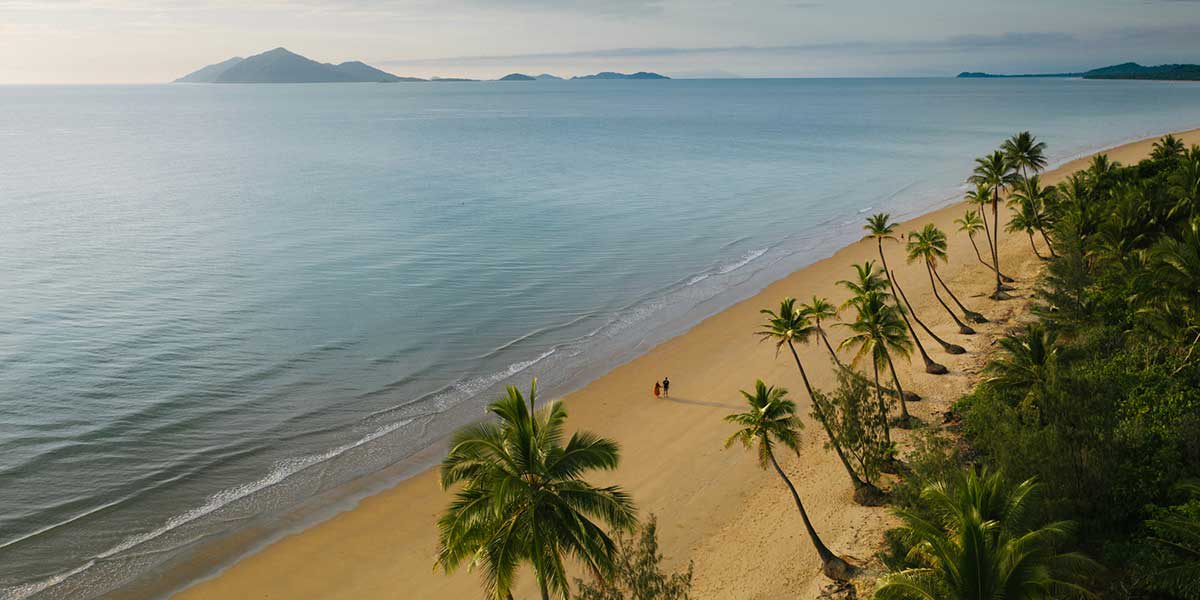 8. Soak It All In
Steer your car about 2.5 hours south of Cairns towards Cardwell Spa Pool, a naturally-fed seasonal creek famous for its idyllic blue waters. This geological wonder is a favourite for swimming and was a well kept local secret until social media came along. Soak up the good life in the spa pool, which apparently gets its vibrant or milky blue colour from the chemistry between the rocks and water. Water that flows into this creek comes from underground, picking up natural minerals along the way.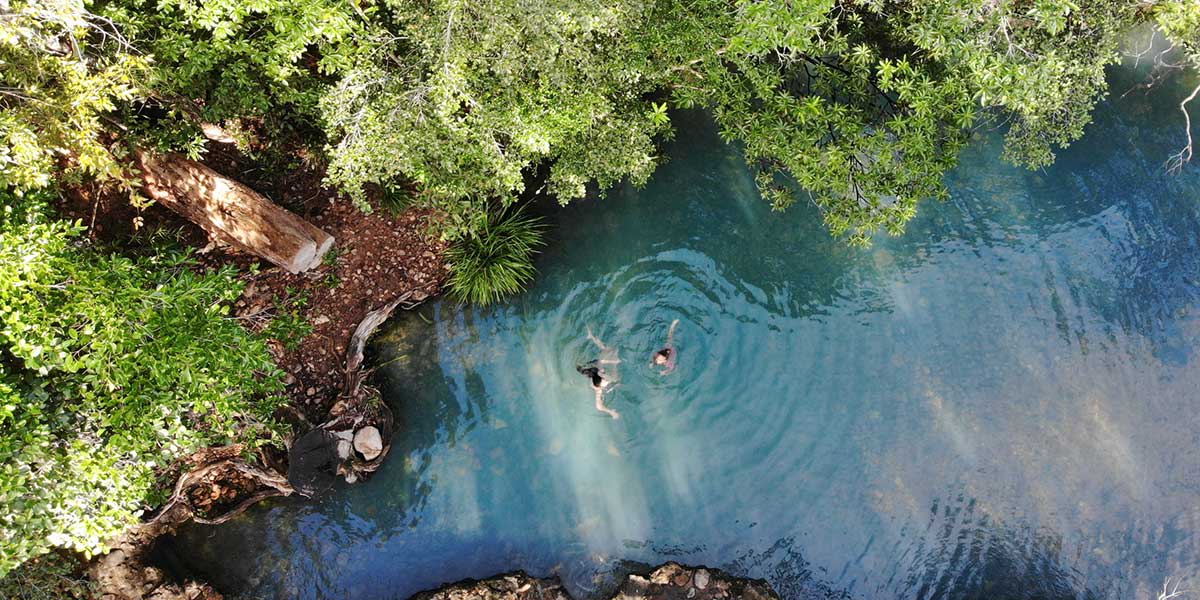 Explore Tropical North Queensland with Oaks and come home to one of our six conveniently located hotels, right in the heart of all the action.

Back
Oaks Hotels & Resorts