Why TNQ is Queensland's hottest destination right now?
Missing your Bali holiday? Ready for a tropical holiday sipping cocktails by the pool, snorkelling in crystal blue waters and wandering through ancient rainforests? Us too!
Queensland's Tropical North Queensland is unlike anywhere else in the world, and it's right on your doorstep. We've put together an all-star itinerary, so all you have to do is book your stay at Oaks and pack your bags!
▼
1.Discover ancient rainforests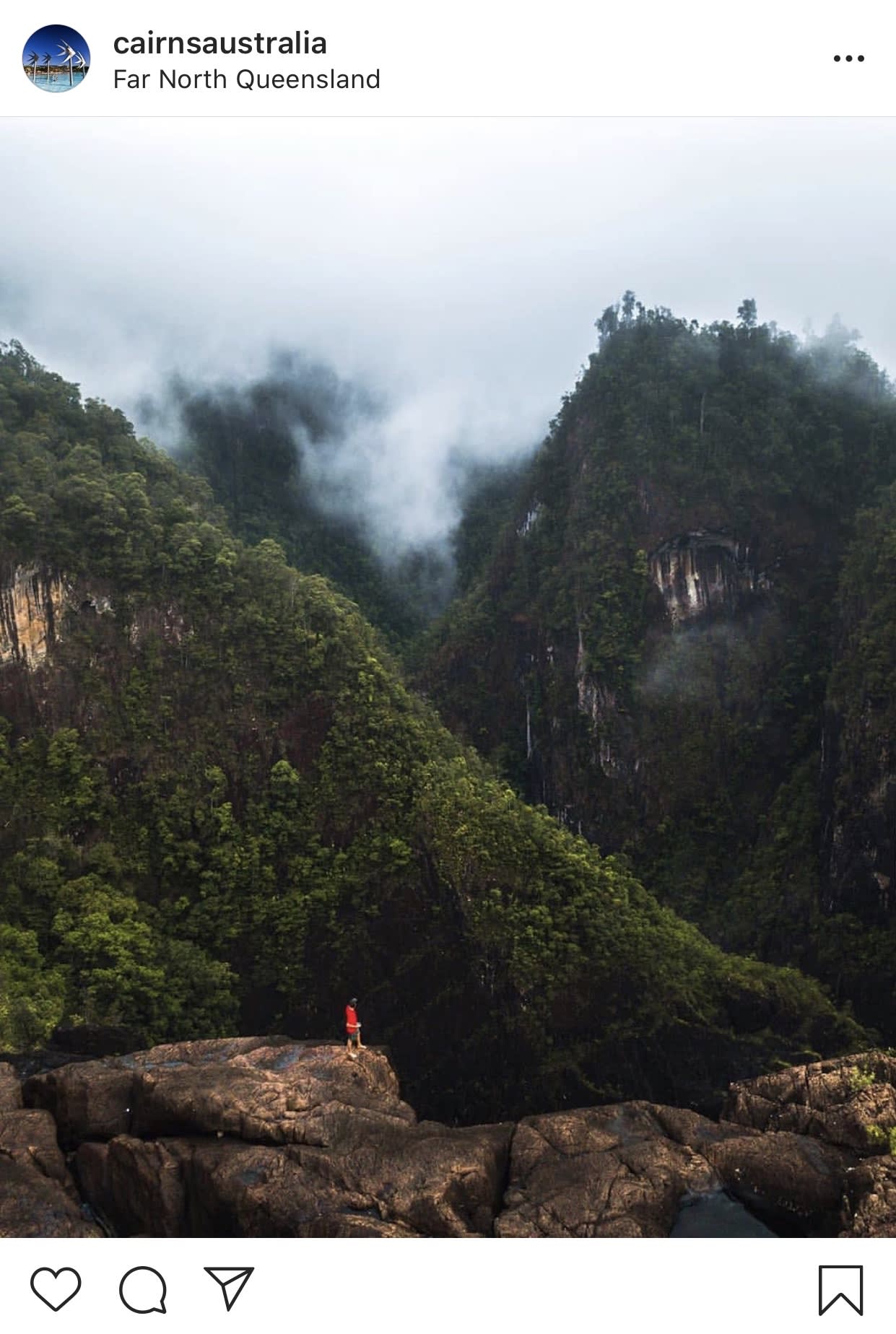 ▼
2. Cool off in Cairns' sparkling Esplanade Lagoon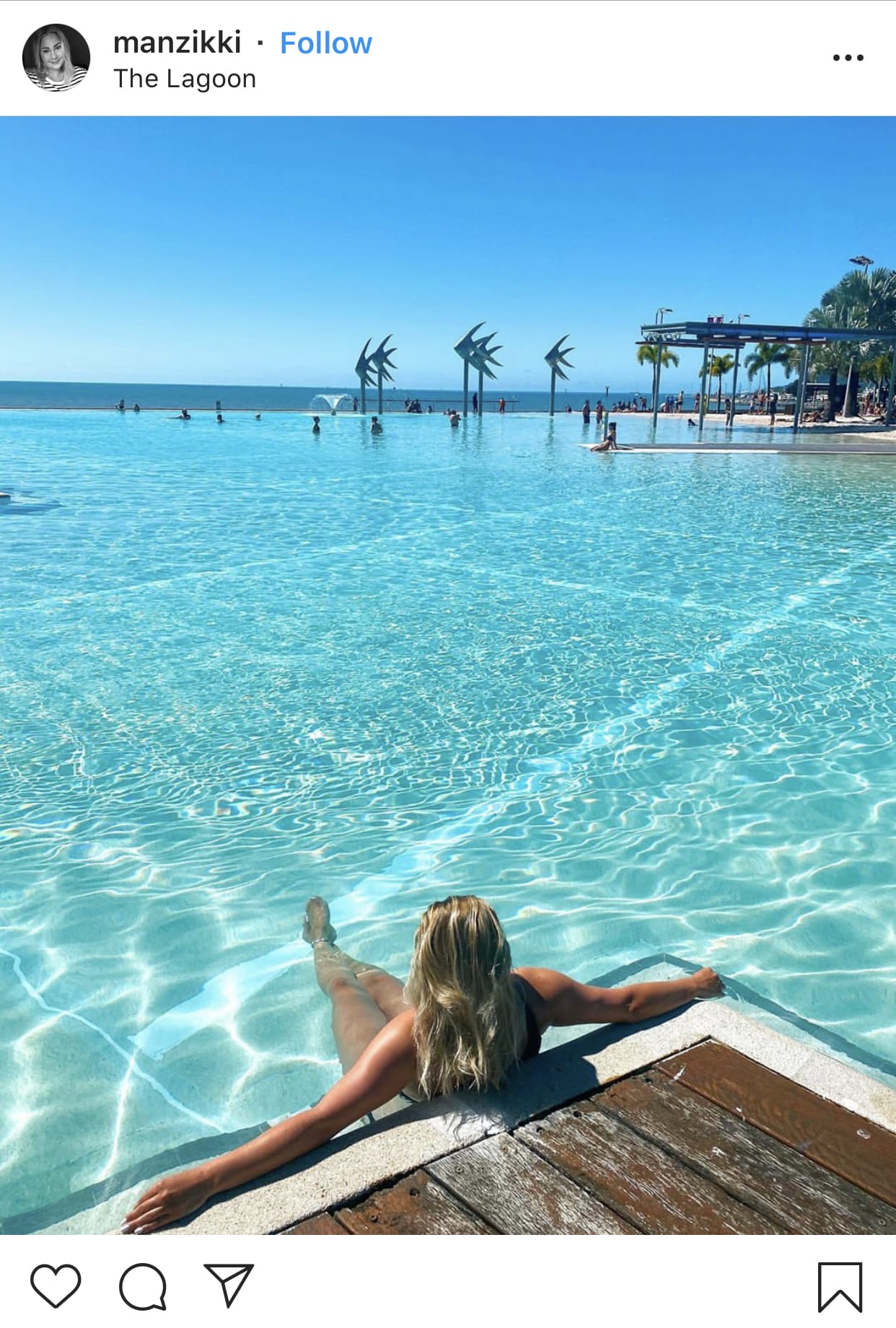 ▼
3. Snorkel the Great Barrier Reef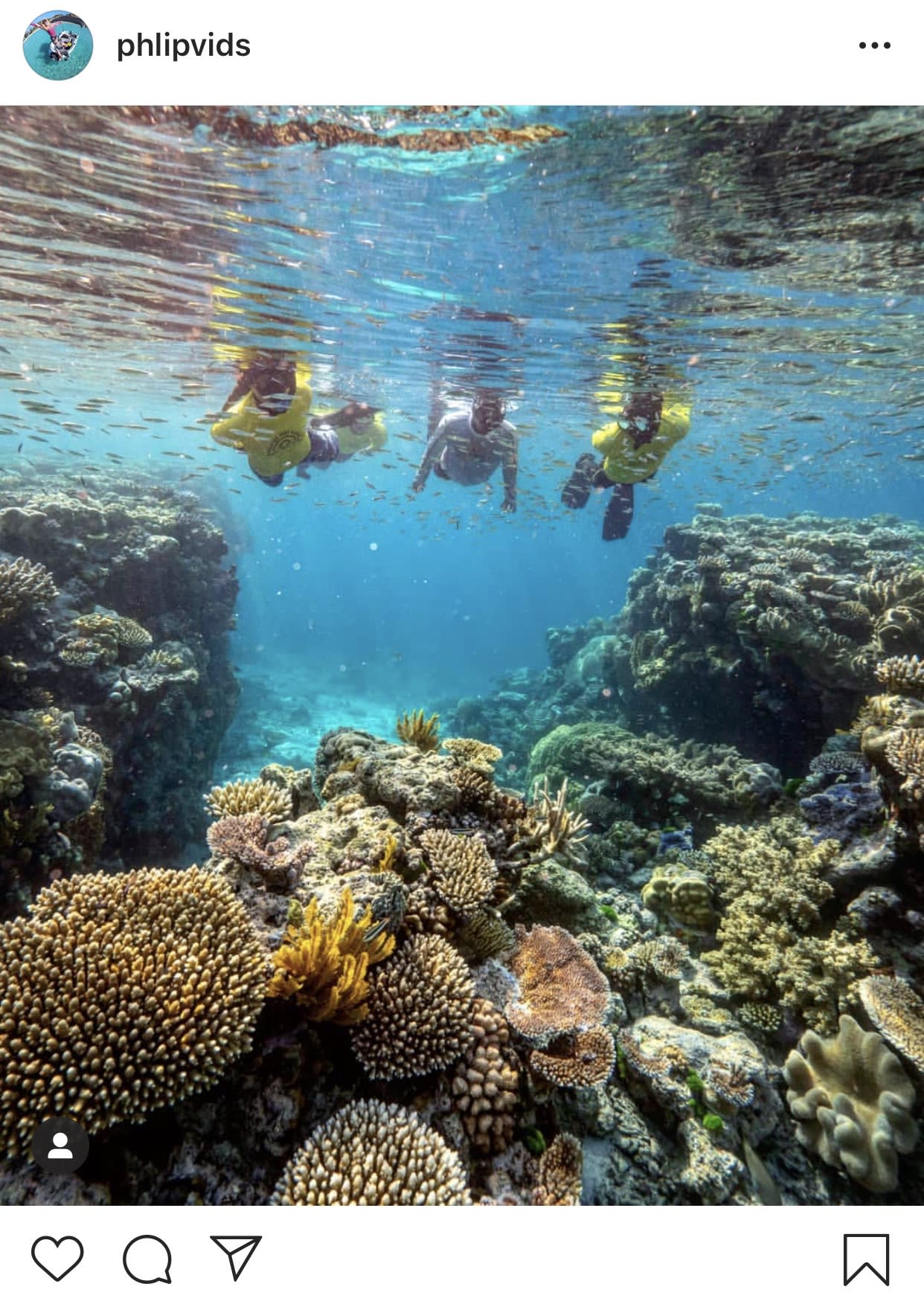 Photo Credit: @phlipvids
▼
4. Enjoy sunset sippers with the locals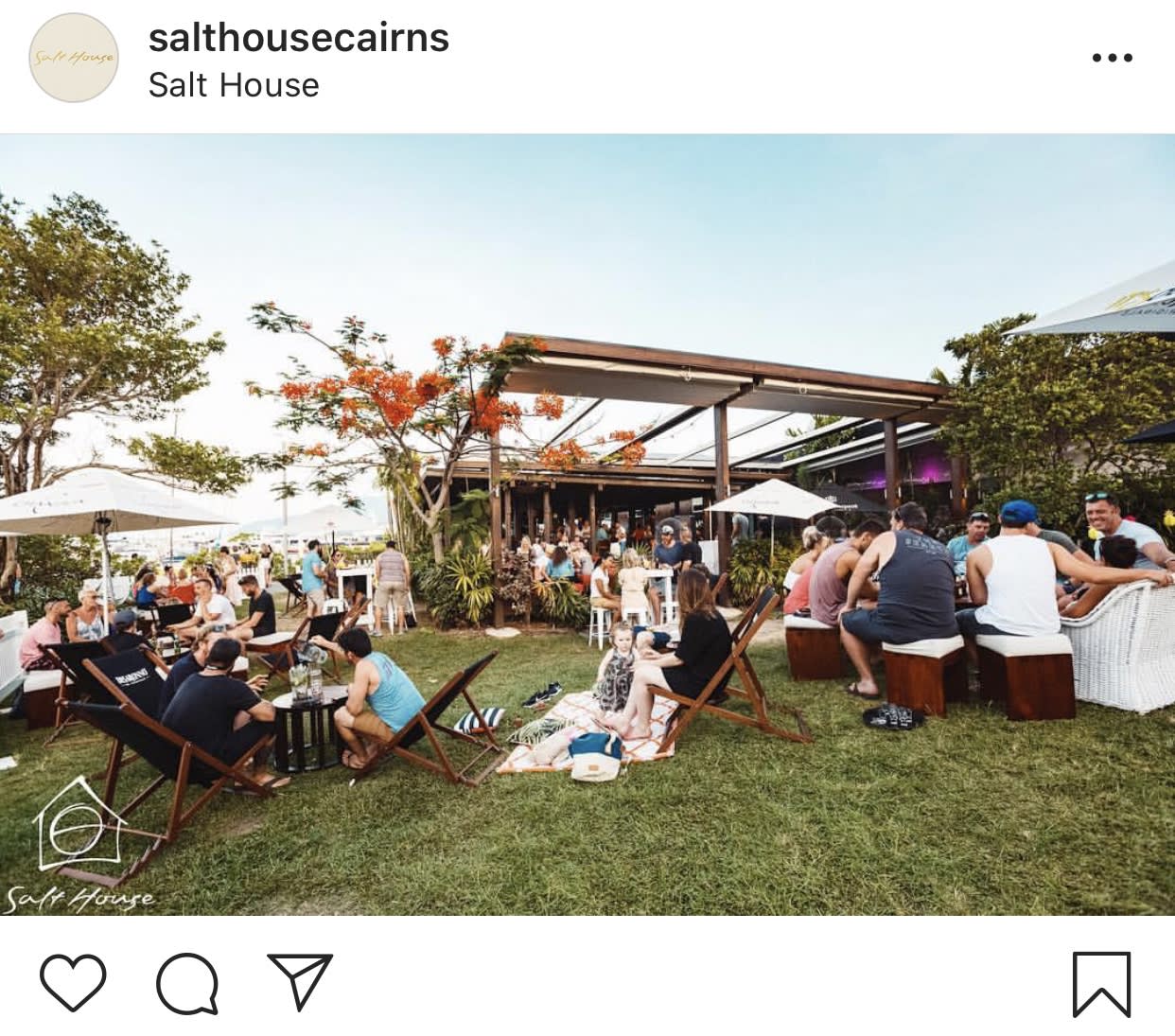 Photo Credit: @salthousecairns
▼
5. DO go chasing waterfalls
▼
6. Take a scenic drive along the Great Barrier Reef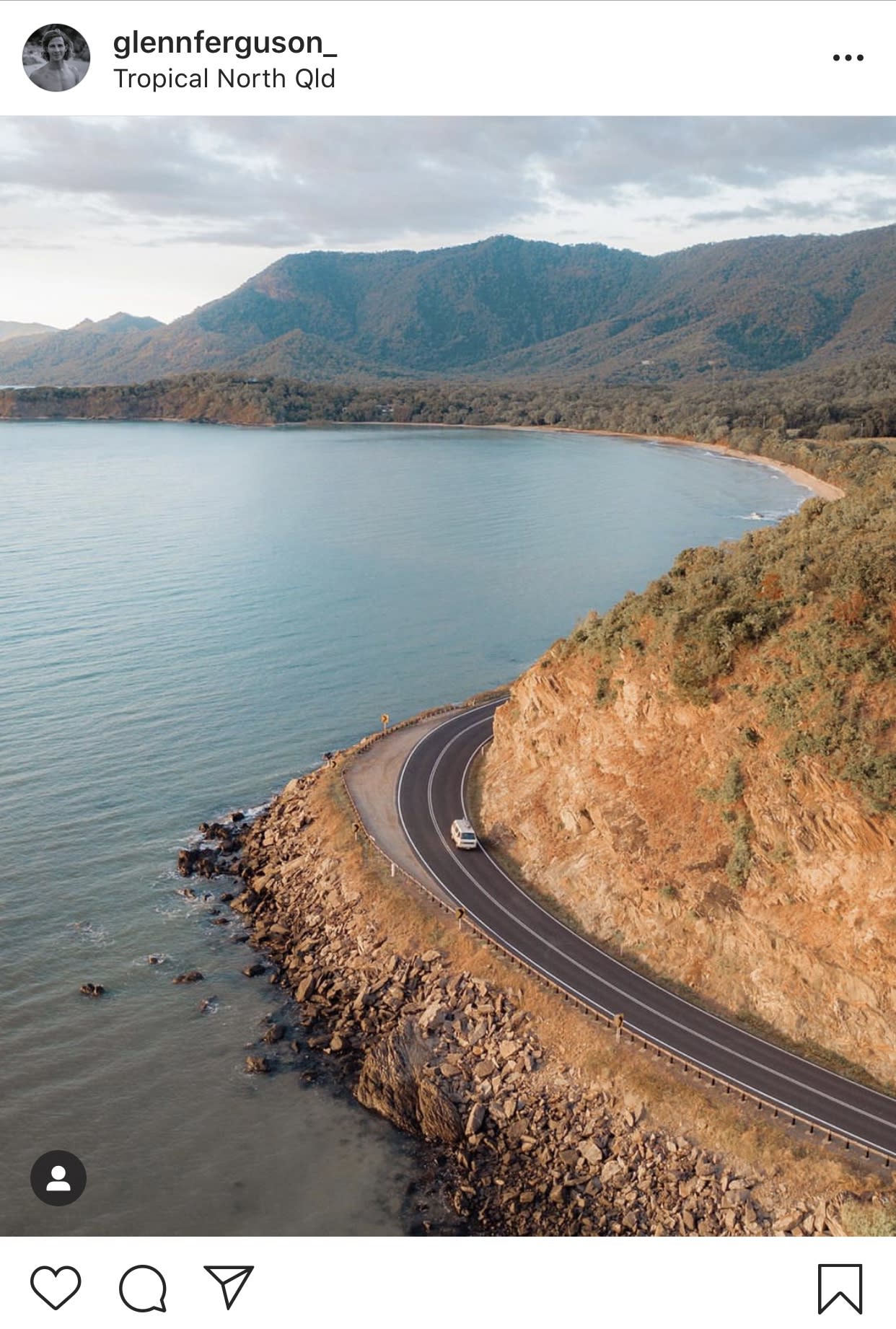 Photo Credit: @glennferguson_
▼
7. Love long walks along the beach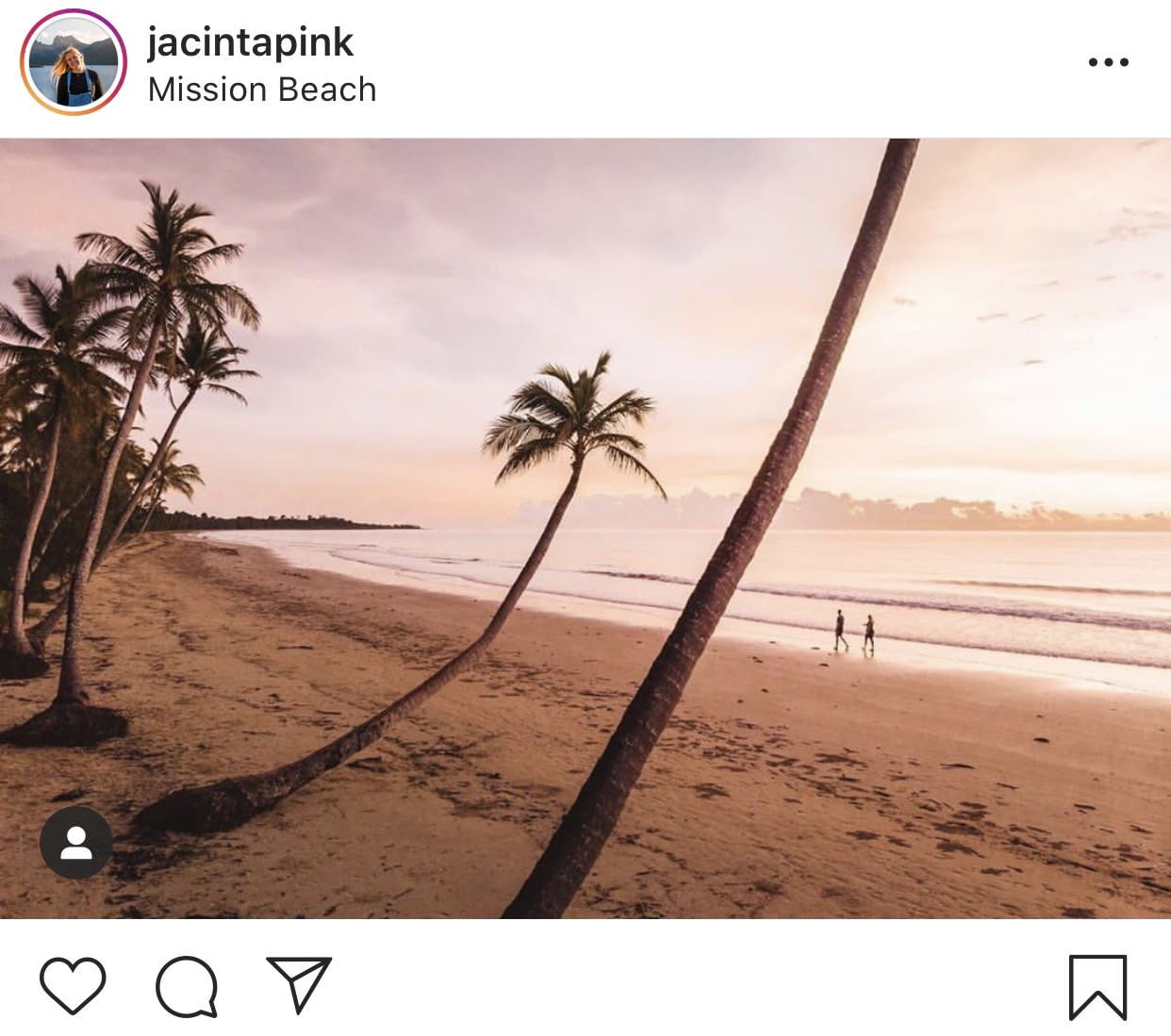 Photo Credit: @jacintapink
▼
8. Soak it all in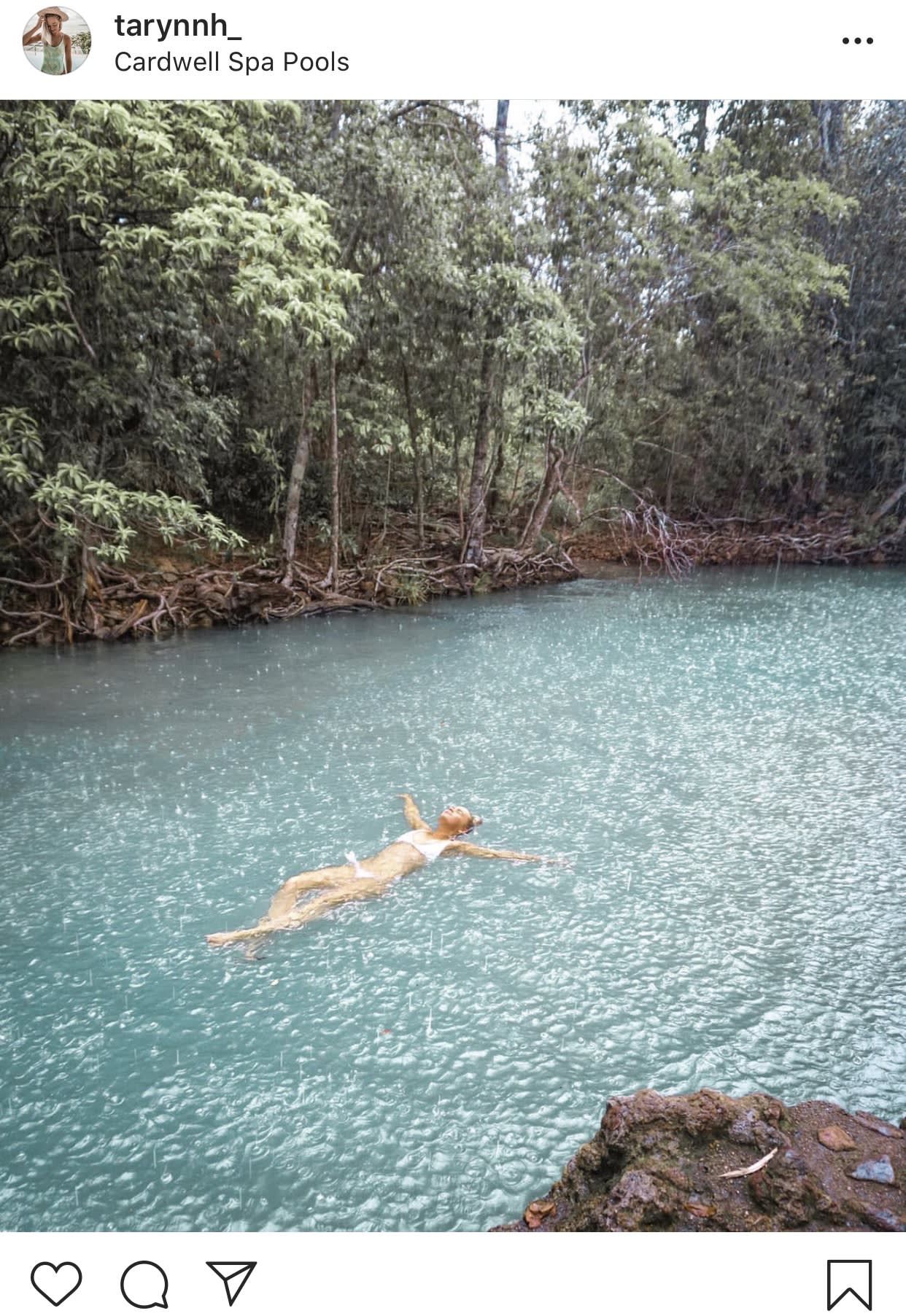 Photo Credit: @tarynnh_
Explore Tropical North Queensland with Oaks and come home to one of our six conveniently located hotels, right in the heart of all the action. Book now to take advantage of our new Together Again offer and save up to 30%! You'll also enjoy peace of mind of flexible booking policies, including free cancellation.
Back
Oaks Hotels & Resorts