5 Reasons Why Melbourne is Magical in Winter
Melbourne is a city that is made for winter fun. Over the cooler months the southern Australian city lights up with food festivals, art shows, theatre, and markets that add sparkle to the chilly winter season.
If you love to get rugged up in winter fashion and enjoy cosy pubs, hot chocolate, great food and entertainment, start planning your winter trip to Victoria's capital. Here are our five favourite things to do during the winter months in Melbourne.
Get a hit of hot chocolate
Nothing says cosy winter adventure quite like a huge mug of gourmet hot chocolate. You can find the best hot chocolate in Melbourne at Brunetti Classico, an authentic Italian Pasticceria with a long history in the city. Here the infamous Italian-style hot chocolate is so dark and rich, and the consistency is so thick you could stand a spoon in it. Delicious? You bet. This is a must try experience while in Melbourne. While you're there, enjoy a slice of one of the cafe's famous cakes.
Alternatively you could try the Campfire Chocolate, a beaker of hot chocolate with smoked salt and toasted marshmallow at Mörk, or a more classic hot choc at artisan chocolatier Koko Black, which melts the majority of a block of decadent chocolate into a mug.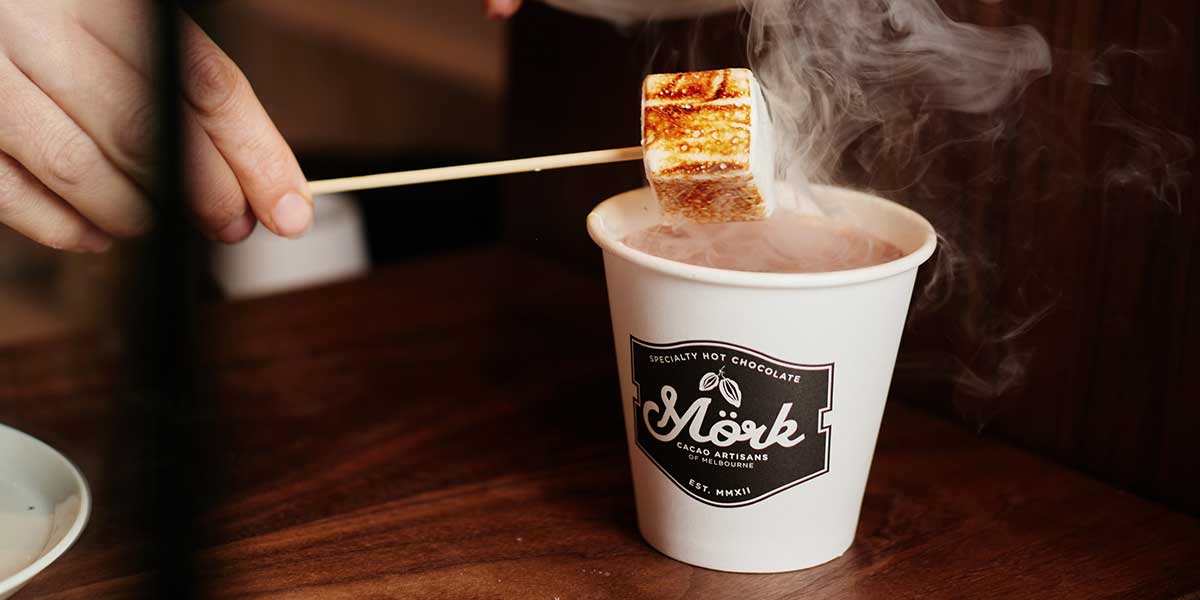 It's not a trip to Melbourne without markets
The Queen Victoria Winter Night Markets are the biggest and best mid-week winter event with an impressive line-up of drool-worthy street food, mulled wine, design stalls and performances. Running every Wednesday through June, July and August, the annual markets are a staple for every Melbournite in the winter season.
Rug up and venture out for an evening tasting your way around Melbourne in one iconic location. Meet brewers and distillers, chat to artisans and makers at 60 stalls, munch on tasty snacks from more than 35 street food vendors, and enjoy entertainment and music.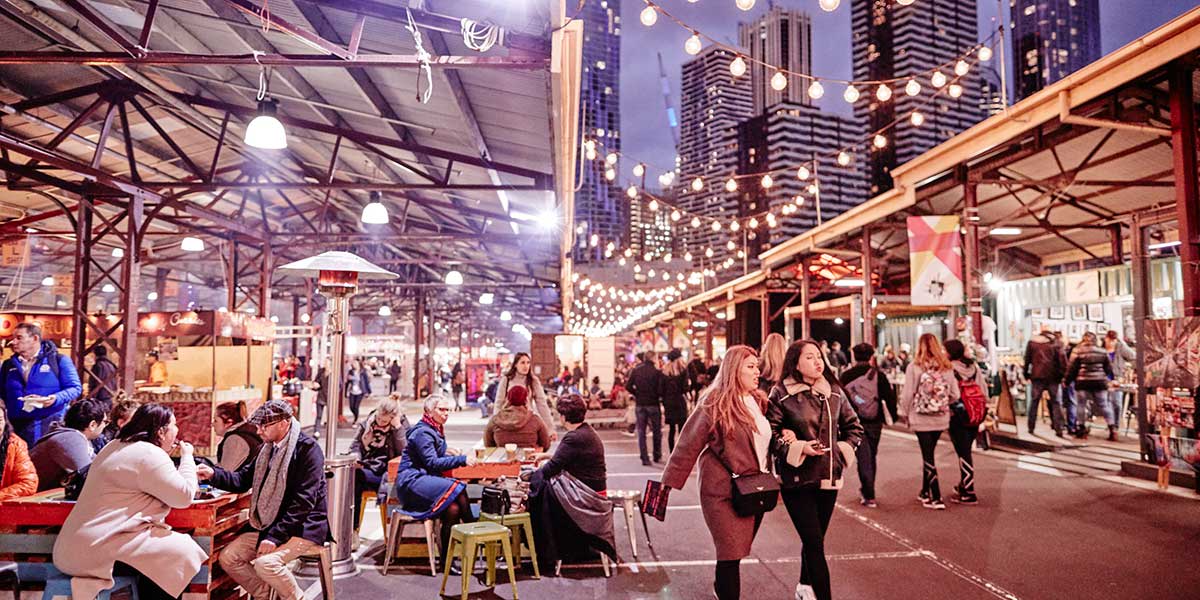 Get cozy in front of a fire
When it's cold outside there's no better place to be than inside a warm, cosy pub or luxe wine bar with a warming glass of red in hand and a fireplace crackling in the corner. Warm your cockles by the open flames while sipping on a rich, deep local red wine at Neighborhood Wine, try Old Man Drew by day with its two fireplaces, or slip into Ferdydurke, a late-night CBD staple that's guaranteed to warm your bones.
The Palace Hotel serves up craft beer, pub feeds, and footy, plus there's Billy the pub dog to welcome you in. Or venture to the pool lounge at the Napier Hotel for a roaring fire and soul-warming pub food.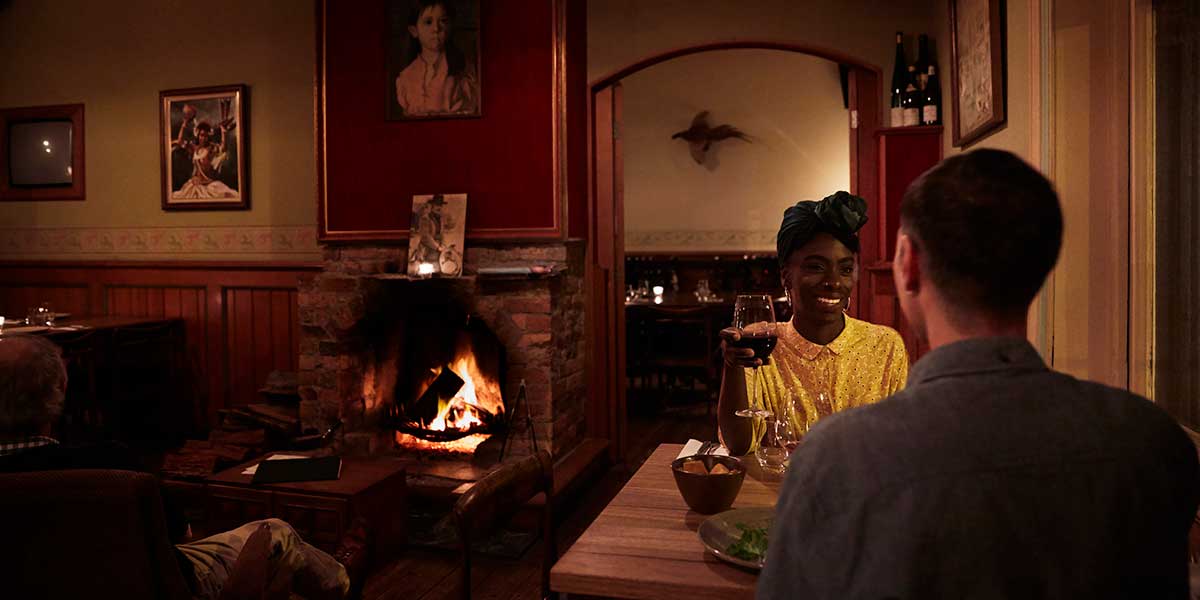 Make the most of winter events
Melbourne is a city that doesn't stop - and that includes the winter months when great events just keep rolling into town. Get lost in the latest world-class exhibitions at the NGV where major shows, such as The Picasso Century, take over the gallery's halls. Each August one of the oldest film festivals in the world, the Melbourne International Film Festival, highlights the best of the big and small screen. And the Melbourne Writers Festival brings together both writers and readers in one space with a diverse program of events that will challenge the mind.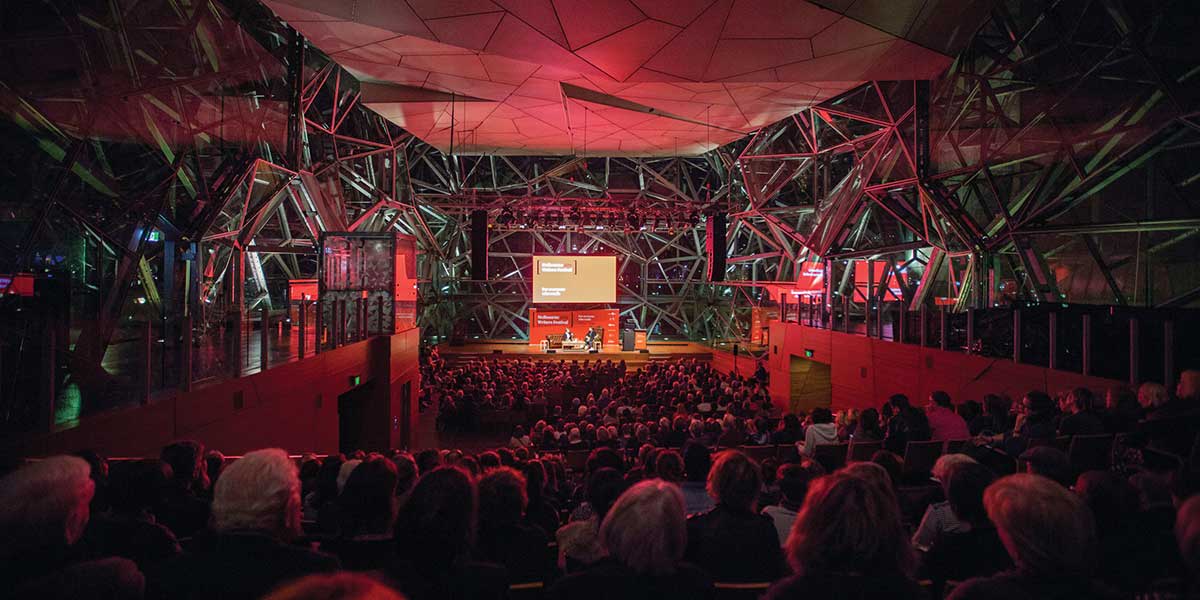 Don't forget to indulge in comfort food
There's something special about food that warms the soul, the mind and the body. Indulge in a steaming bowl of ramen at Hakata Gensuke, or order three bowls or wontons with hot chilli sauce at HuTong. Get cheesy with the Rac n' Mac night at Smithward (hello raclette poured over macaroni), or go classic with a diavola pizza at Lardo. Take a trip to Italy with an indulgent bowl of tagliatelle alla Bolognese at Trattoria Emilia, or go basic with a gourmet cheese toastie from Maker & Monger at the Prahran Market.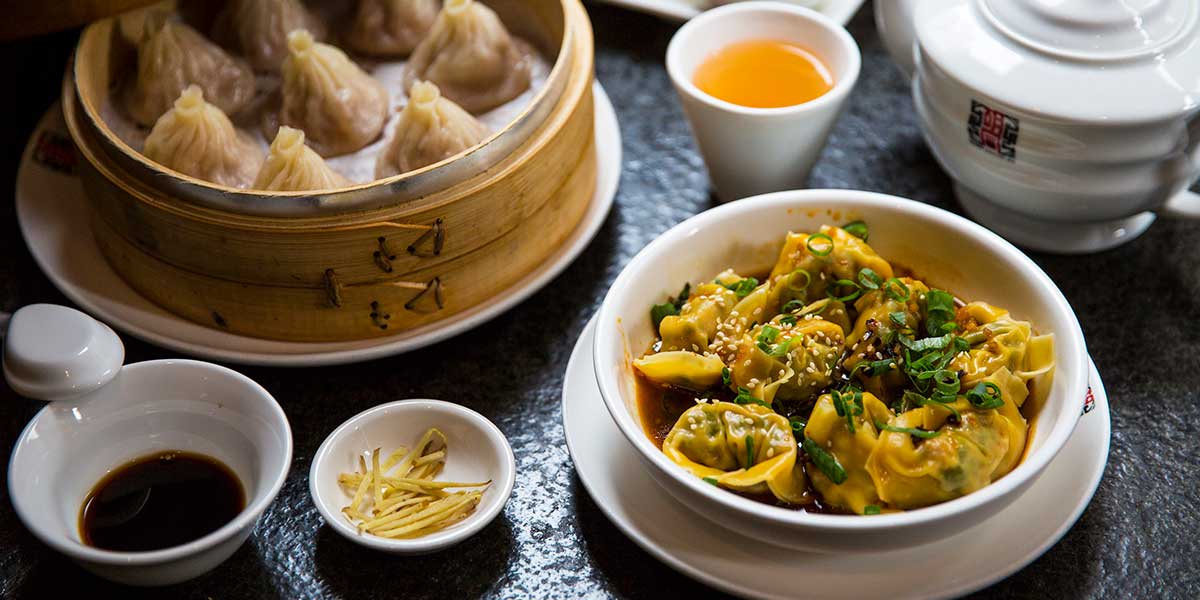 We've got Melbourne covered with eight hotels spanning from Lonsdale St to Southbank and even South Yarra. Explore all our Melbourne accommodation options.
Back
Oaks Hotels & Resorts