Close
MYOAKS Members get our best rates and exclusive members only benefits! Join by booking a MYOAKS rate today.
FREE & easy to join
10% off your booking
FREE internet
Kids eat FREE at selected hotels
Early check-in & late check-out
Middlemount Hotel Accommodation by Oaks Hotels
OAKS MIDDLEMOUNT HOTELS
Located approximately 3 hours north-west of Rockhampton and 1.5 hours drive from Emerald, Middlemount is a mining town packed full of outback adventure options. Oaks Middlemount stands among the very best Middlemount hotels thanks to it's spacious, affordable, self-contained apartments and close proximity to the Middlemount airport.
Middlemount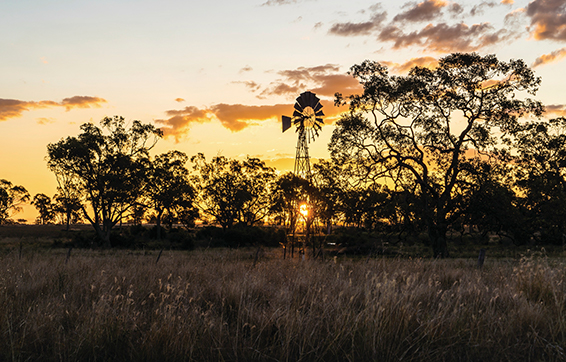 Best hotel in town

MIDDLEMOUNT | Located right in the heart of Central Queensland's lucrative mining belt, Oaks Middlemount offers quality accommodation for corporate and leisure visitors.

View Details
Middlemount Hotel Offers
Discover the very best hotel deals in Middlemount at Oaks Middlemount hotel
View More