Close
MYOAKS Members get our best rates and exclusive members only benefits! Join by booking a MYOAKS rate today.
FREE & easy to join
10% off your booking
Wi-Fi Inclusive
Kids eat FREE at selected hotels
Early check-in & late check-out
Events
Oaks Hotels, Resorts & Suites are proud to offer beautifully designed and purpose-built event facilities throughout Australia and New Zealand, giving you a variety of destinations and locations to choose from. In fact, we have an experienced and dedicated team of on-site experts at each facility, ready to organise every detail of your next conference, meeting, wedding or event, just the way you want it.
We make it easy for you to choose your conference, wedding and/or reception set up and decoration details, or event-specific equipment requirements. And don't forget to add custom food and drink menus to any event package as our catering staff are sure to please every palate. The team at Oaks specifically caters the needs of every individual, conference, function as well as events of all kinds. We can ensure it will be done right.
To view our full Conferencing Booklet, click here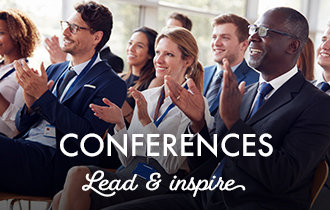 CONFERENCES
One team, one dream!
Find the perfect venue for your team to collaborate and grow at Oaks Hotels, Resorts & Suites. Whatever your team dream, we'll make the conference booking personalised and easy.
In fact, why not extend a single day event to include a multi-day getaway, giving you and your team the time to focus on team building and bonding.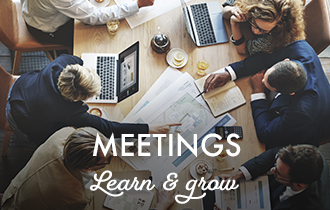 MEETINGS
From intimate learning spaces to purpose-built conference facilities and amenities, our meeting spaces are designed to suit any occasion.
Stylish rooms with designer finishes compliment your custom food and drink menus to make each learning and meeting environment a unique experience.
EVENTS
The success of any event is often measured not by what's put into it, but by what is taken away from the experience. It is the attention to detail, combined with a great range of function venues and accommodation options that make our event planners the best in the business.
WEDDINGS
Whether it's a destination wedding, a guestlist full of out-of-towners, or you just want an intimate place for everyone to celebrate together, our event planners will take care of every detail. This way, you can just relax and enjoy your special day with your loved ones with everything already organised just the way you want it.