Groups
It doesn't matter if it's a girls weekend away, a sporting club outing, a family reunion, a work conference or just a group getaway. At Oaks, we're here to make your getaway a great one by giving you peace of mind, knowing every element of your stay is organised with the greatest attention to detail.
Enjoy exclusive group benefits including up to 15% off, early check-in and late check-out and a discounted Experience Oz voucher to put towards your group's itinerary.
We know organising group accommodation can be daunting, which is why you will also be allocated a dedicated group planner to look after you each step of the way.
Get in touch and find out how we can help for bookings of 10 or more people.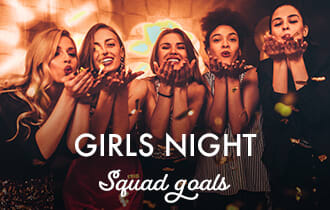 GIRLS NIGHT
Organising your girls night just got easier. Get ready for ultimate squad goals with a group getaway all thanks to Oaks. Focus on the details, whether it's champagne and manicures or a dinner out on the town – leave the bookings to our group specialists to handle.
Exclusive group benefits including early check-in and late check-out means less rushing and more time with the girls.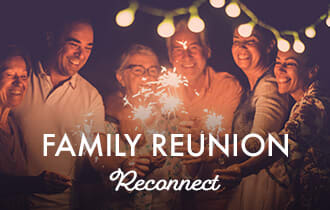 FAMILY REUNION
We're making it simple to reconnect with family. Bring generations together at Oaks, from the young cousin Billy to Great Grandma Jan, with rooms for two or family sized apartments – we've got you covered. Plus with plenty of booking options including split payments, we've made it easy for everyone to be in the one place.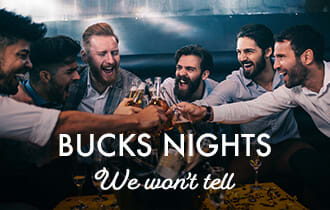 BUCKS NIGHT
Get the boys together for the ultimate night away, don't worry – we won't tell. There's nothing like a good celebration in the lead up to a wedding, so let us take the hassle out of getting everyone booked in the one place by booking through our groups specialist who will be there with you every step of the way.
Plus, no need to worry about paying in bulk and trying to collect cash from everyone, our payment options make it simple!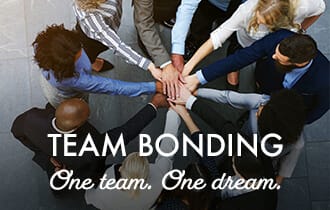 TEAM BONDING
One team, one dream! Find the perfect venue for your team to collaborate and grow with Oaks. Why have a single day event when you could gather your colleagues together for a multi-day getaway, giving you time to focus on team bonding and we'll make the booking process easy.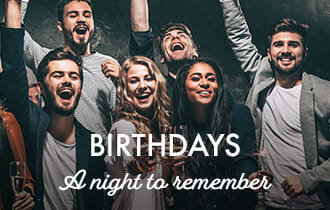 BIRTHDAYS
Make it a night to remember with a birthday weekend away with the crew. Get your friends on board with discounts of up to 15%, while early check-in and late check-out mean you can party the night away.
Chat to our group specialist to organise the ultimate celebration – you deserve it!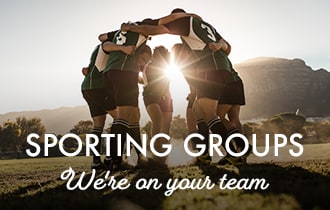 SPORTING GROUPS
Netball, soccer, footy, cricket – whatever your sport, whatever the size of your team, we've got you covered. We'll make sure your whole team feels at home so you can focus on the game.
With convenient locations, spacious rooms and payment options to suit everyone you can rest assured, we're on your team.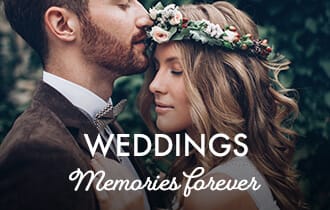 WEDDINGS
Create memories that will last a lifetime with a group getaway for your guests.
Whether it's a destination wedding, a guestlist full of out of towners or you just want to get everyone together for a weekend of celebrations, our event planners will take care of every detail so that you can relax and enjoy your special day with your loved ones.