Don't just travel, ESCAPE. Open your eyes to the new and the old, embrace the silence or take in the city sounds, savour the flavours, breathe in the fresh air and feel every moment.
Discover somewhere new or explore the familiar with a trip to remember with Oaks this year. Where will you escape to next?
▼


Book before 23rd May 2021 for stays until 23rd December 2021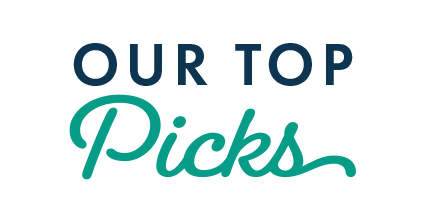 Pack your bags and get ready to explore some of Australia & New Zealand's best destinations! From city centres to coastal corners, we've pulled together a list of our most popular hotels.
---
*This campaign is subject to full terms and conditions, blackout periods and limited availability.