Every Event You Shouldn't Miss In Melbourne in 2022 and 2023
Melbourne's annual events calendar is jam packed with some of the country's best festivals, cultural events, art exhibitions and sporting events of the year. Whether you're interested in films and music, or sport and wine, there's an event for you in Melbourne.
From the Spring Racing Carnival to the Grand Prix, Melbourne Fashion Week to the Melbourne Food & Wine Festival, here are some events not to be missed in Melbourne in 2022 and 2023.
Art lovers love the NGV in Melbourne. This winter the world-premiere Melbourne Winter Masterpieces exhibition, The Picasso Century, showcases the incredible life and career of Pablo Picasso. See more than 70 pieces by Picasso alongside 100 words by other 20th century artists, poets and intellectuals that Picasso interacted with. Works have been drawn from French national collections and the NGV itself.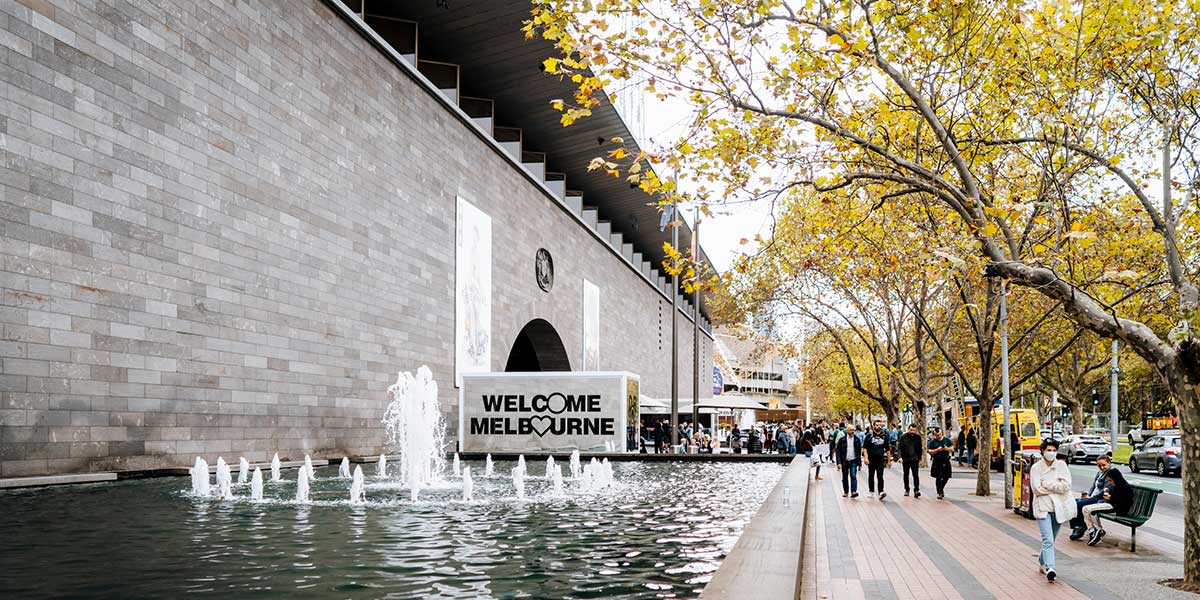 Branding itself as Australia's boldest literary festival, the Melbourne Writers Festival brings together both writers and readers in one space with a diverse program of events designed to inspire, challenge and thrill the audience.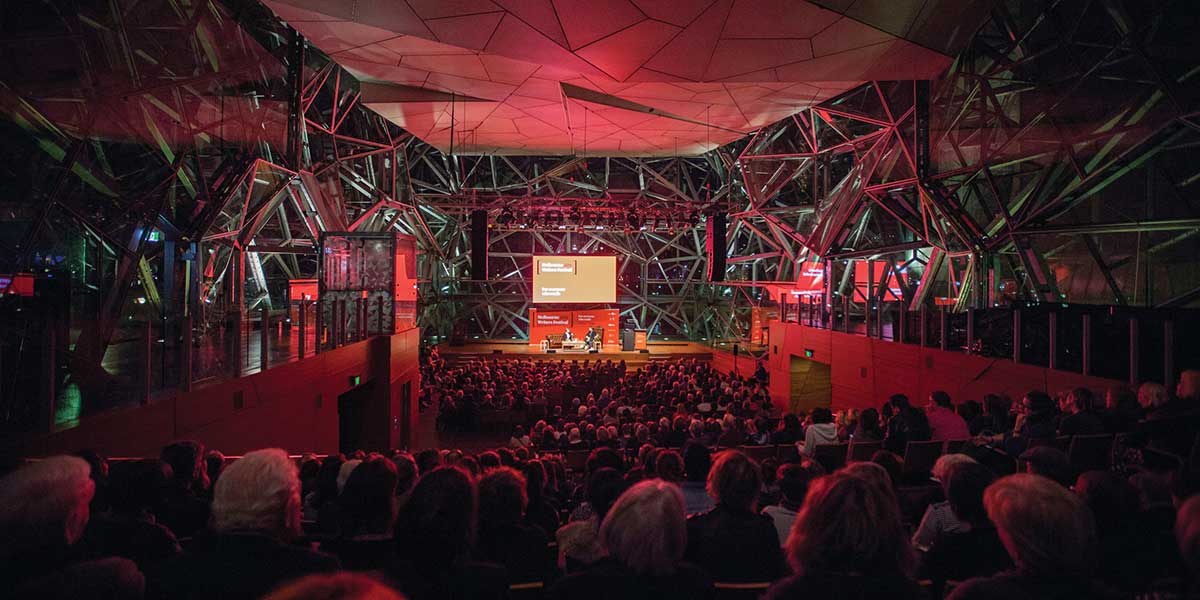 One of the oldest film festivals in the world, the Melbourne International Film Festival has been held since 1952 highlighting the best of the big and small screen. Expect a showcase of feature films, arthouse films, documentaries and short films shown at venues scattered across the city.
The Spring Racing Carnival is so much more than racing. From food, fashion and entertainment it is a social event not to be missed. The "race that stops the nation", the Melbourne Cup, is the highlight event of the carnival, but there's also other race days like the Victoria Derby Day and Oaks Day.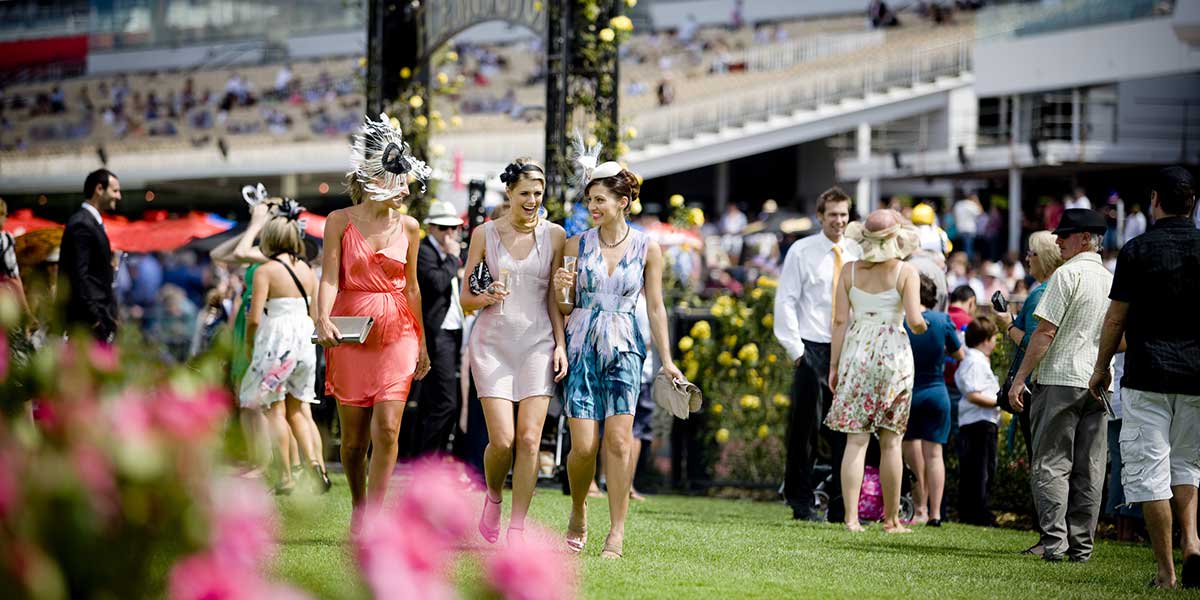 In late September each year, nearly 100,000 fans fill the Melbourne Cricket Ground (MCG) stands to witness one of Australia's greatest sporting events of the year. Nothing beats being part of the roaring crowd at the MCG as two teams battle it out for the glory.
Venture to the fashion capital of Australia for the country's premier consumer fashion event, Melbourne Fashion Week. Attracting 175,000 people each year, more than 150 events showcase fashion in all forms. Catch runway shows with emerging, independent and established designers, visit pop-up stores, catch exhibitions and drop by workshops or see films.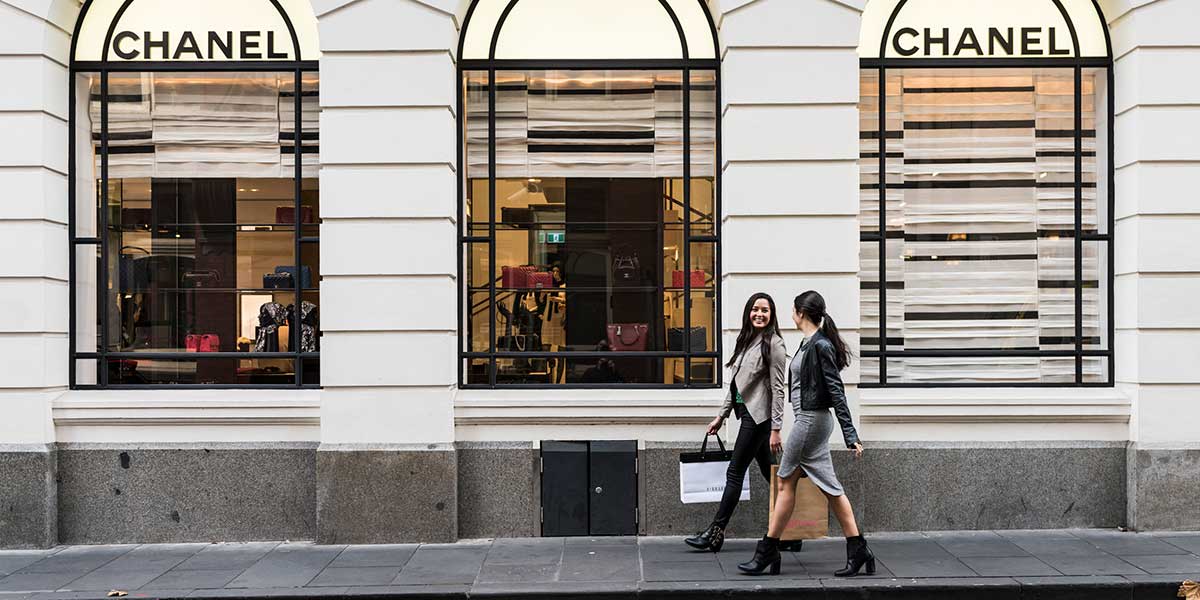 Watch India take on Pakistan at the Melbourne Cricket Ground, or see great rivals England and Australia battle it out this October as part of the ICC Men's T20 World Cup. Around 45 matches will take place across Australia, with the final being held at the MCG in mid November.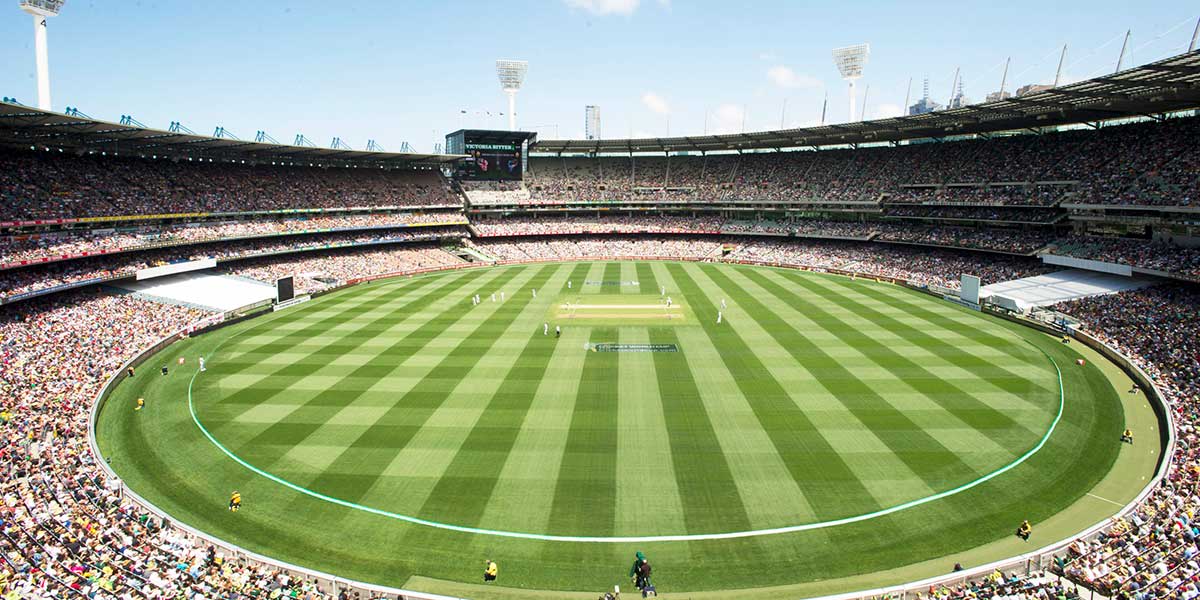 No Aussie summer is complete without the Australian Open in Melbourne.Watch as the world's greatest tennis players go head to head to take home the first title of the tennis season. While you're not watching the game, you can listen to live music at the Australian Open Festival or graze at one of the many food and beverage options including fine dining restaurants. There is even a mini theme park to keep the kids entertained.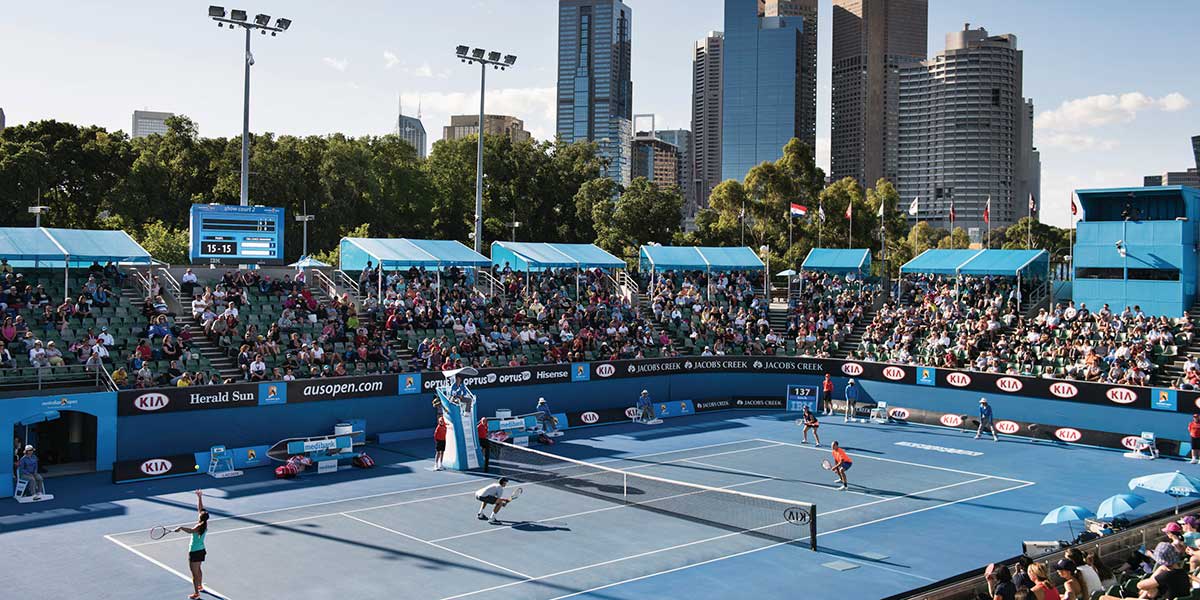 Melbourne is the sort of city where you can dine around the world in a weekend. Highlighting the diversity of food, wine and produce, MFWF is a world leading celebration of Australia's rich food and wine landscape. Join chefs, bakers, makers and waiters from nearby and across oceans with a festival of food and fun.
Get ready to laugh out loud when the Melbourne International Comedy Festival rolls into town. Arriving in late March, over nearly four weeks local, national and international comedians bring their brand of laughter to the streets of Melbourne.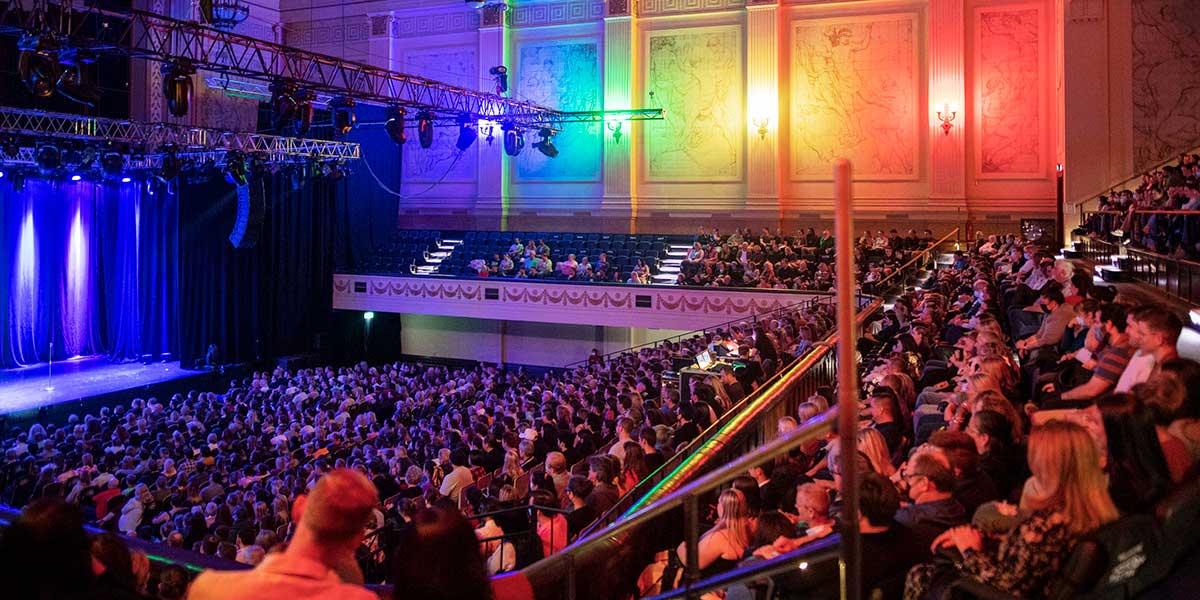 Formula 1 Australian Grand Prix | April 2023
Watch the world's fastest cars take on the iconic Albert Park circuit in Melbourne. Catch a glimpse as they zip by at top speed from your trackside position, and enjoy gourmet food trucks and live music acts at this unmissable event.
Need a place to stay in Melbourne? Check out Oaks Hotels in Melbourne and take advantage of deals when you book direct.
Back
Oaks Hotels & Resorts